The Tenth Annual New England Walk of Life Walkathon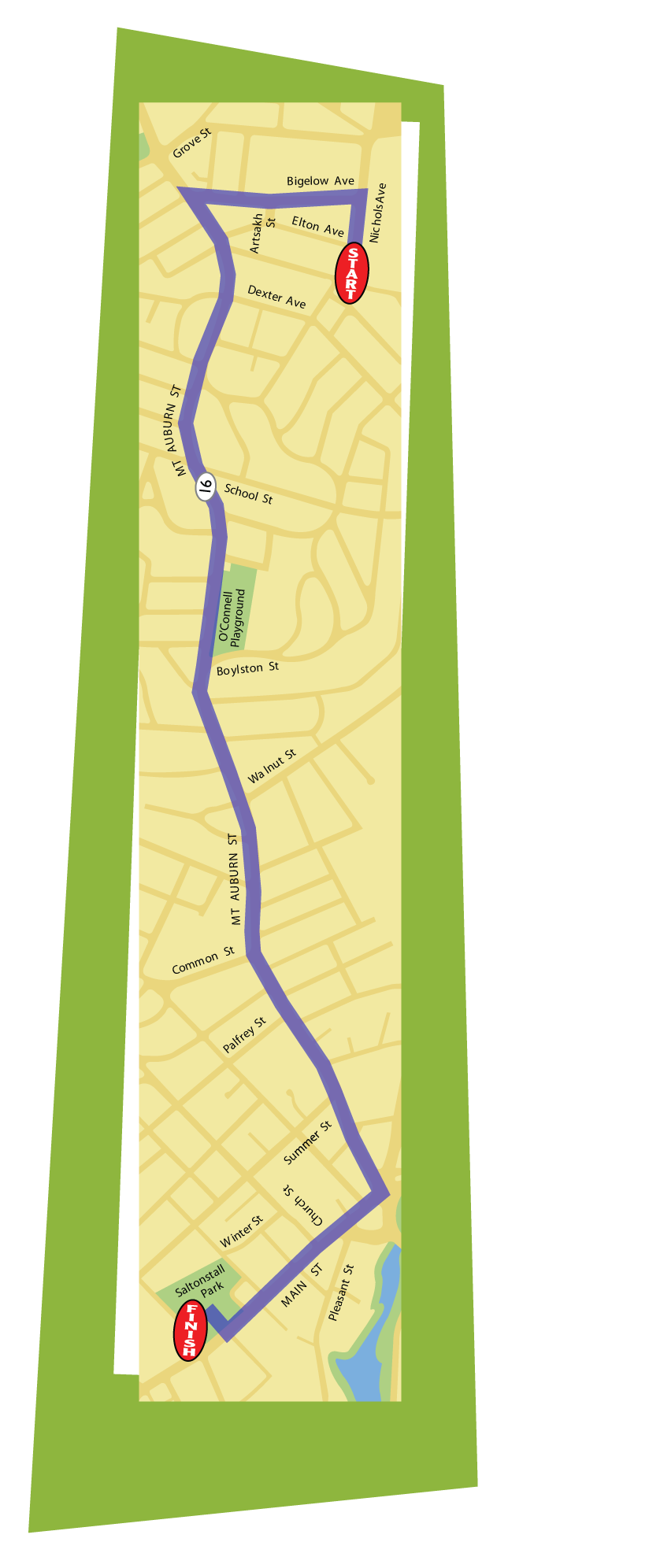 When & Where? Date: September 25, 2021
Registration: 10:30 am – 11:00 am Walk: Starts at 11:00 am Start Location: Armenian Cultural and Educational Center (ACEC) 47 Nichols Avenue, Watertown, MA End Location: Saltonstall Park at Watertown Square Registration Fee: $25 for Adults; $10 for Students and Children (Children need to register to participate in the Walk) For more information: call 617-331-0426 or email ne@abmdr.com
Registration
Sign up today with your team or as an individual to participate! Once registered, you can login to your account to customize your Personal & Team donation pages; send emails; manage offline pledges; and view the status of your Personal & Team fundraising efforts. To register,
Click Here
. 
Set A Fundraising Goal
Once you have registered, we encourage you to set a fundraising goal. For example, if a walker asks just 10 people to contribute $10 each, then s/he will reach a $100 goal. Small donations from many people add up quickly and are great support for ABMDR. Remember all the funds are used for the process of finding matches for our patients.
Walk Route
Walk is planned to start at A.C.E.C. Will proceed to Bigelow Ave., head towards Mt. Auburn St., continue on Mt. Auburn St. towards Watertown Square, cross over to Main St. and finish at Saltonstall Park at AMBDR table at Watertown's Faire on the Square www.faireonthesquare.org (see map).
How Far?
Walk is a comfortable 2.2 miles taking an average person 45 minutes to an hour to finish (power walkers will make it in 20 minutes).
Preparation
Eat a hearty breakfast.
Wear comfortable walking shoes.
Don't forget a hat, sunglasses and sunscreen if you are sensitive to sun.
Remember your cell phone and money for lunch.
Directions, Parking
Go to www.acecwatertown.org/directions.htm for driving directions to A.C.E.C. Free parking is available in the ACEC lot on the left side of Nichols Avenue.
Safety
Walk is planned on public sidewalks only. For safety's sake, please leave in-line skates, scooters, skateboards, dogs, cats, fish, and bikes at home. Wheelchairs and strollers are welcome! Walk Marshals will accompany participants.
Enjoy the Day!
Refreshing water for walkers.
Snacks at the end of the walk.
Facilities for your convenience at the Faire.
Music and food vendors at the Faire.
Awesome feeling of satisfaction