ABMDR holds major recruitment at PicsArt Armenia
Los Angeles, June 6, 2017 — On June 5, the Armenian Bone Marrow Donor Registry (ABMDR) held a major recruitment at the Yerevan headquarters of PicsArt Armenia. The event, which was organized within the framework of the #PicsArtCitizen program, drew the enthusiastic support of PicsArt's Yerevan team, with 72 young men and women joining the ranks of ABMDR as potential bone marrow stem cell donors.
A team from ABMDR's Yerevan Lab, led by Dr. Mihran Nazaretyan, the registry's medical director, was on hand to answer questions and collect a very small blood sample from each volunteer, as part of the recruitment process.
PicsArt is behind the global phenomenon of the PicsArt App, which lets users edit photos and videos, and create drawings, paintings, and collages on their smartphones. #PicsArtCitizen is the company's initiative to encourage its employees to be engaged in civic activism and become involved in worthy causes.
"We are absolutely delighted to have the support of a young, dynamic Armenian company such as PicsArt," said Dr. Frieda Jordan, president of ABMDR, and continued, "Our heartfelt thanks go to PicsArt's wonderful Yerevan team as well as the hard-working staff of the ABMDR Lab."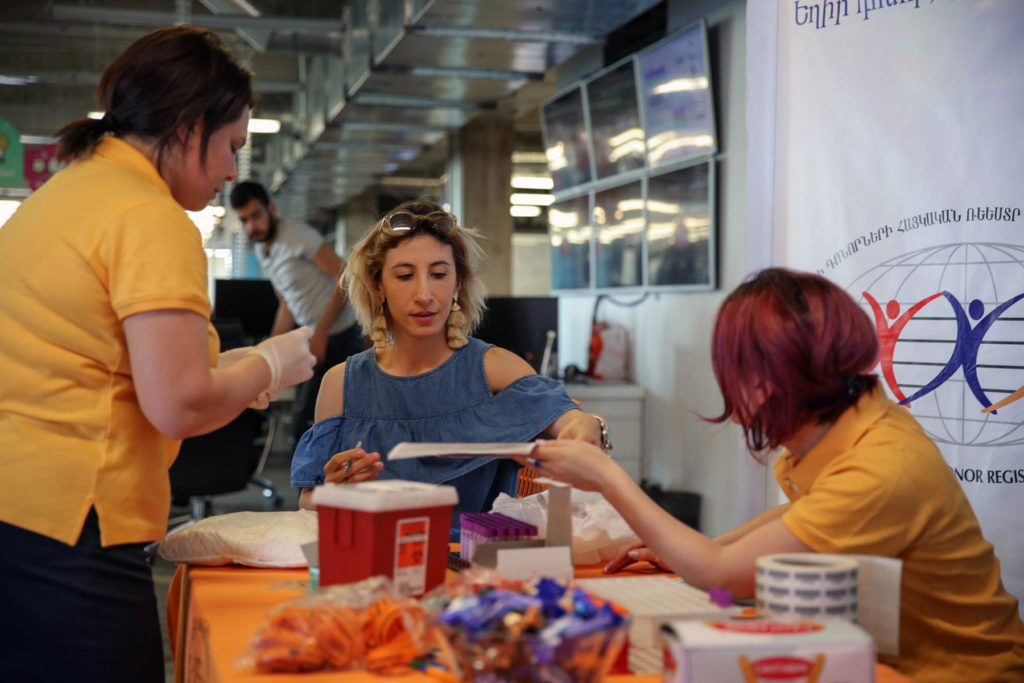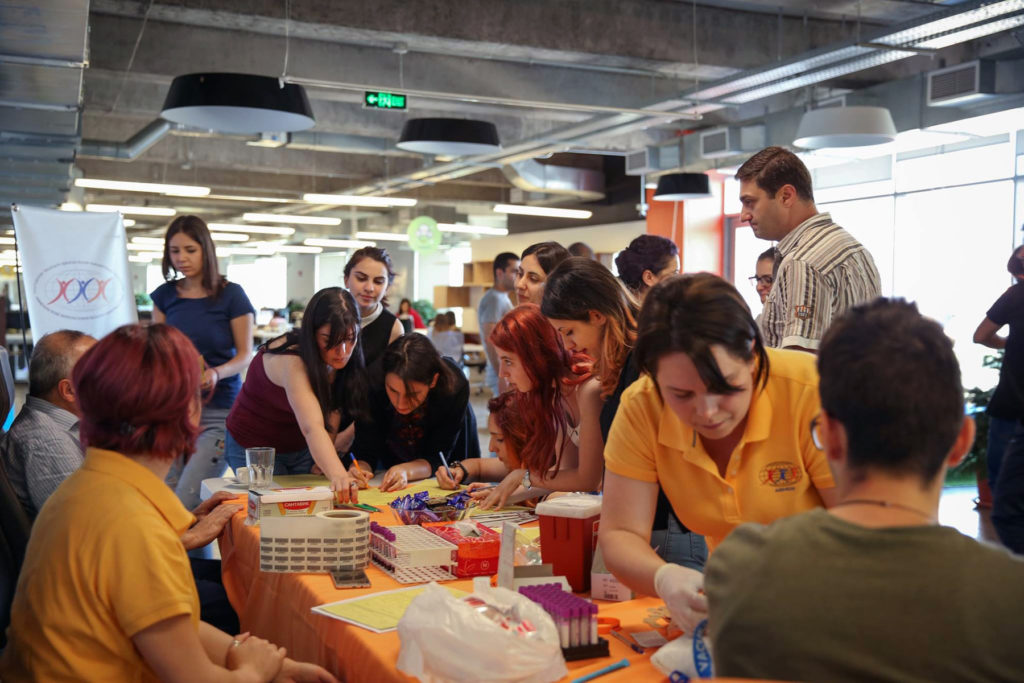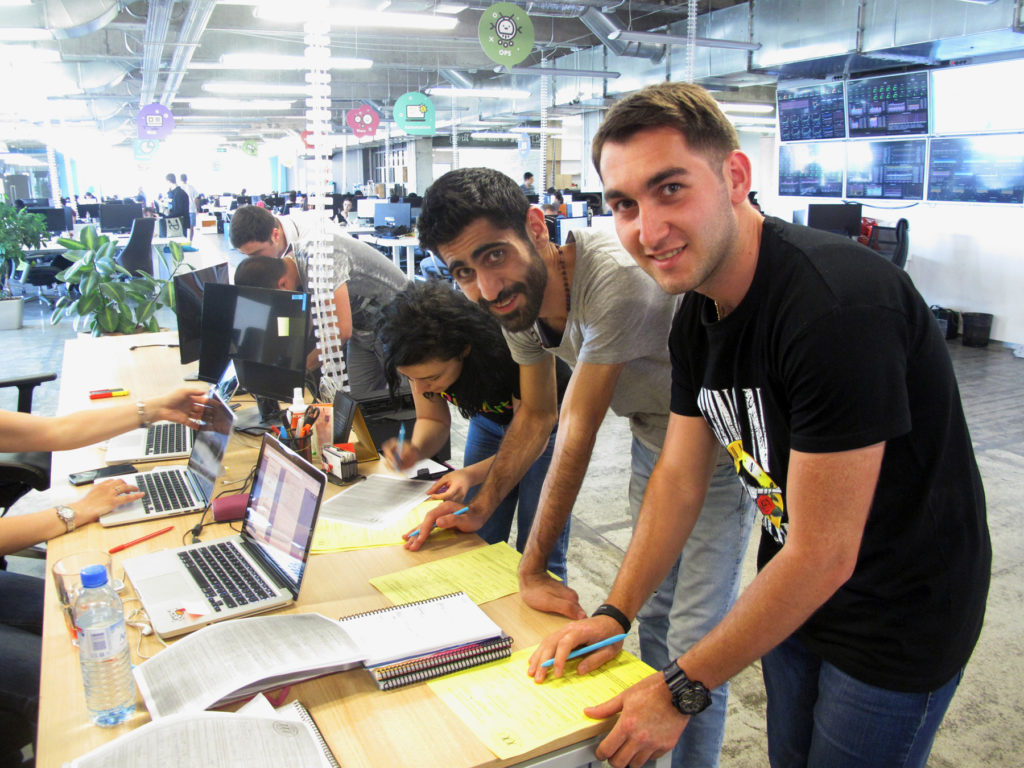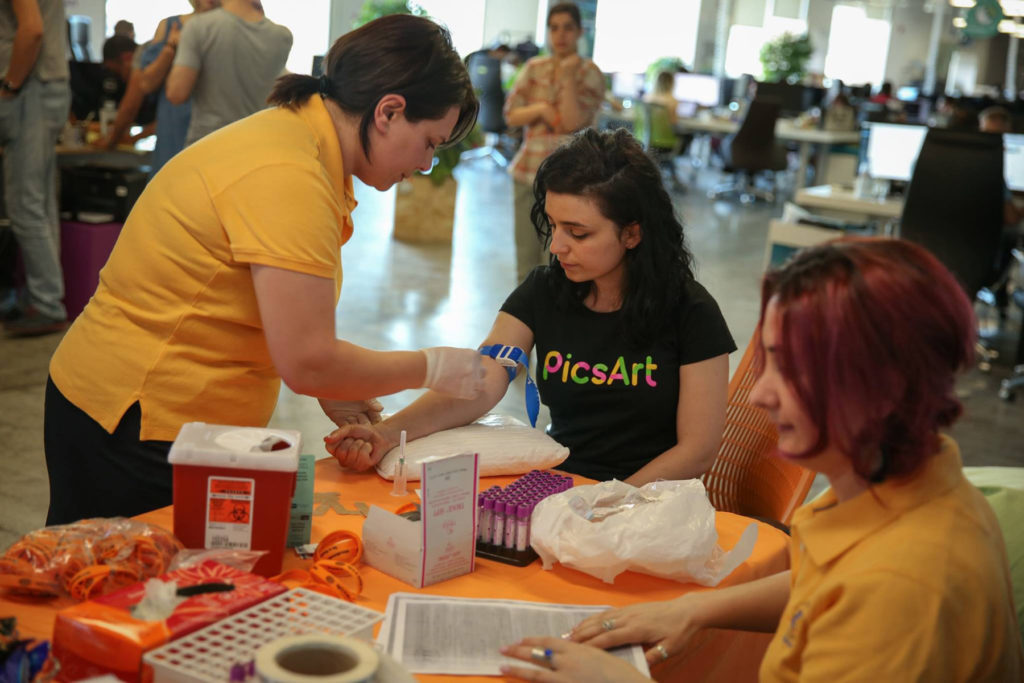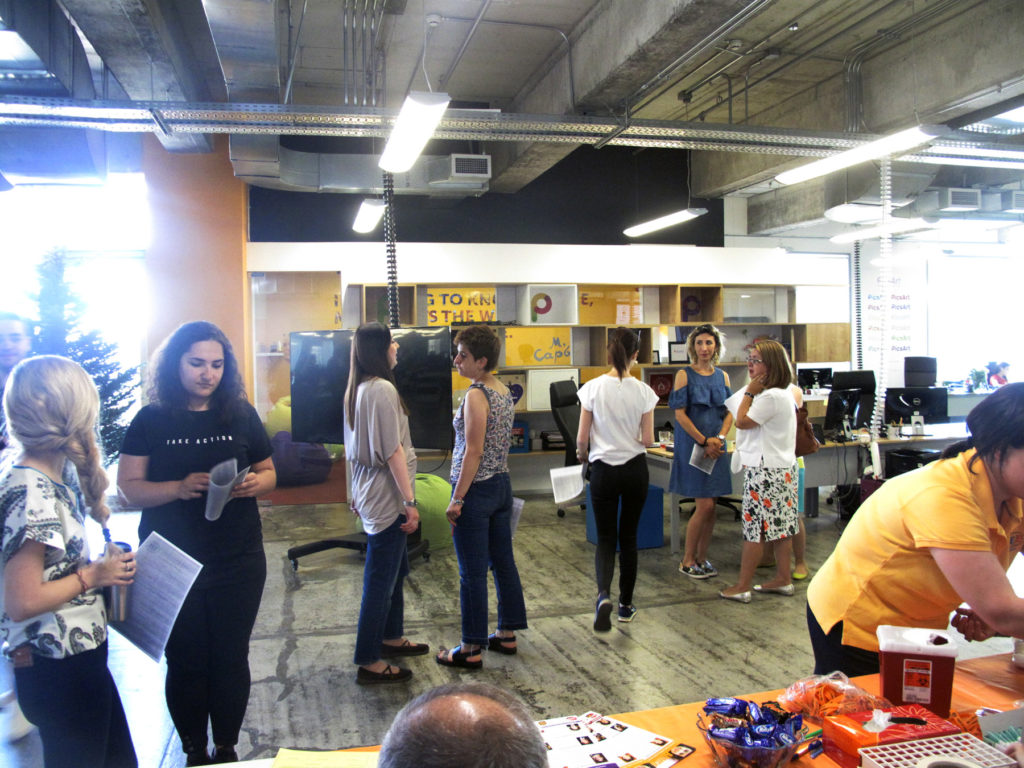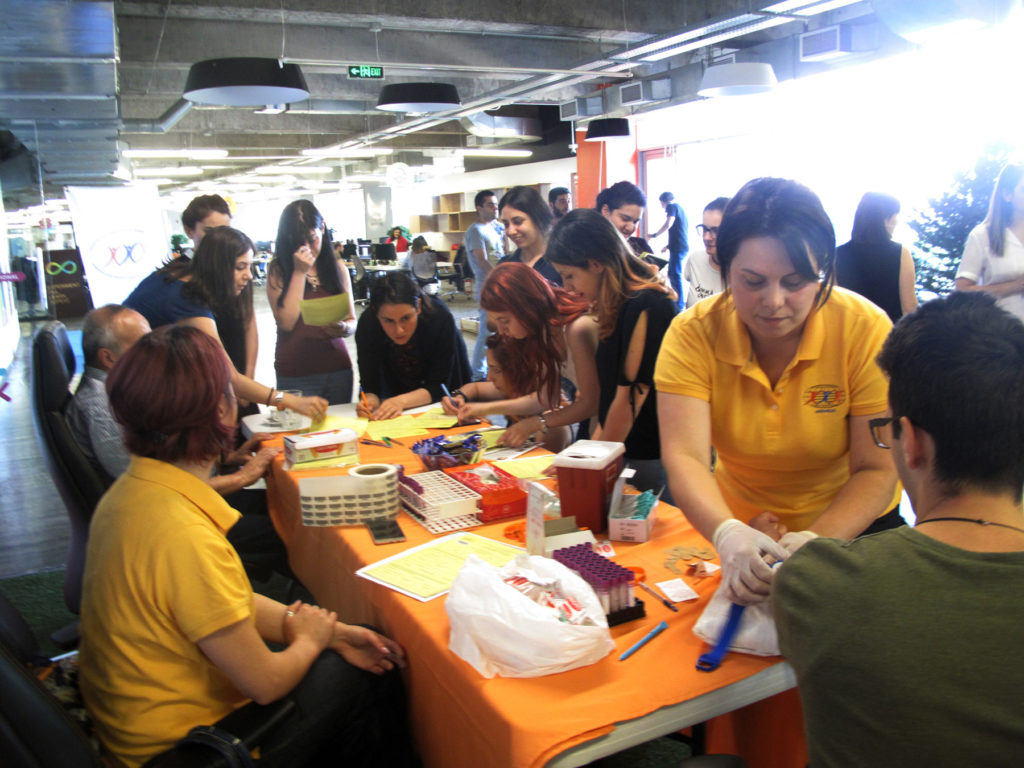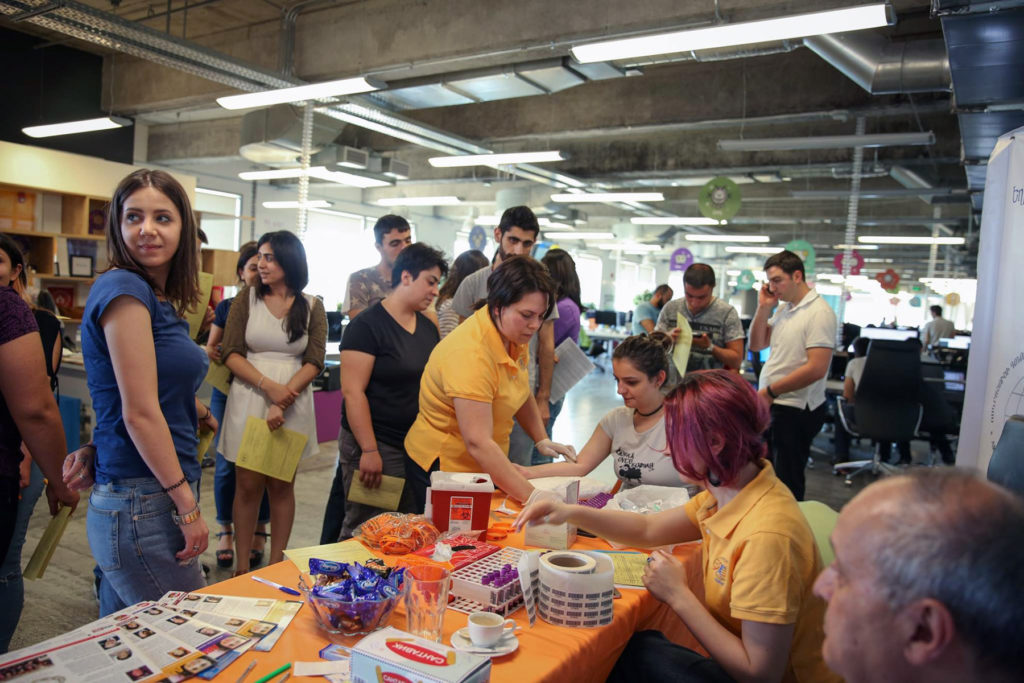 About the Armenian Bone Marrow Donor Registry: Established in 1999, ABMDR, a nonprofit organization, helps Armenians and non-Armenians worldwide survive life-threatening blood-related illnesses by recruiting and matching donors to those requiring bone marrow stem cell transplants. To date, the registry has recruited over 29,000 donors in 42 countries across four continents, identified over 4,190 patients, and facilitated 27 bone marrow transplants. For more information, call (323) 663-3609 or visit abmdr.am.