ABMDR holds
unprecedented recruitments in Javakhk
Seventy six Javakhk Armenians join ABMDR as bone marrow donors
Los Angeles, March 7, 2017 — In the course of March 3 and 4, the Armenian Bone Marrow Donor Registry (ABMDR) held unprecedented community-outreach and donor-recruitment events throughout Javakhk, in Western Georgia, led by an ABMDR team from Yerevan.
The historic recruitment campaign, which took place in Armenian communities in Akhaltskha, Akhalkalak, and Ninotsminda, was organized with the assistance of the Armenian Relief Society (ARS) of Javakhk, and the invaluable logistical support of Karine Tadevosyan, chairperson of the ARS Javakhk Region, and other local ARS members.
Throughout the recruitment and outreach events, ABMDR Executive Director Dr. Sevak Avagyan and Medical Director Mihran Nazaretyan delivered lectures and made presentations with regard to ABMDR's life-saving mission, to the great enthusiasm of hundreds of local Armenian-community members. Also addressing the community gatherings were Karine Tadevosyan and other executive members of ARS Javakhk. By the conclusion of the recruitment campaign, 76 local Armenians had joined the ranks of ABMDR as potential bone marrow donors.
"Words cannot describe our joy as we marvel at the support, excitement, and spirit of activism which our recruitment campaign was met with, in every single Javakhk community where we held events," said Dr. Frieda Jordan, President of ABMDR, and added, "We convey our heartfelt gratitude to Karine Tadevosyan, all of her gracious ARS colleagues, other local community leaders, and the Armenian people of Javakhk as a whole, for joining our global family of bone marrow donors, toward our shared quest of saving lives."
About the Armenian Bone Marrow Donor Registry: Established in 1999, ABMDR, a nonprofit organization, helps Armenians and non-Armenians worldwide survive life-threatening blood-related illnesses by recruiting and matching donors to those requiring bone marrow stem cell transplants. To date, the registry has recruited over 28,000 donors in 42 countries across four continents, identified over 4,200 patients, and facilitated 27 bone marrow transplants. For more information, call (323) 663-3609 or visit abmdr.am.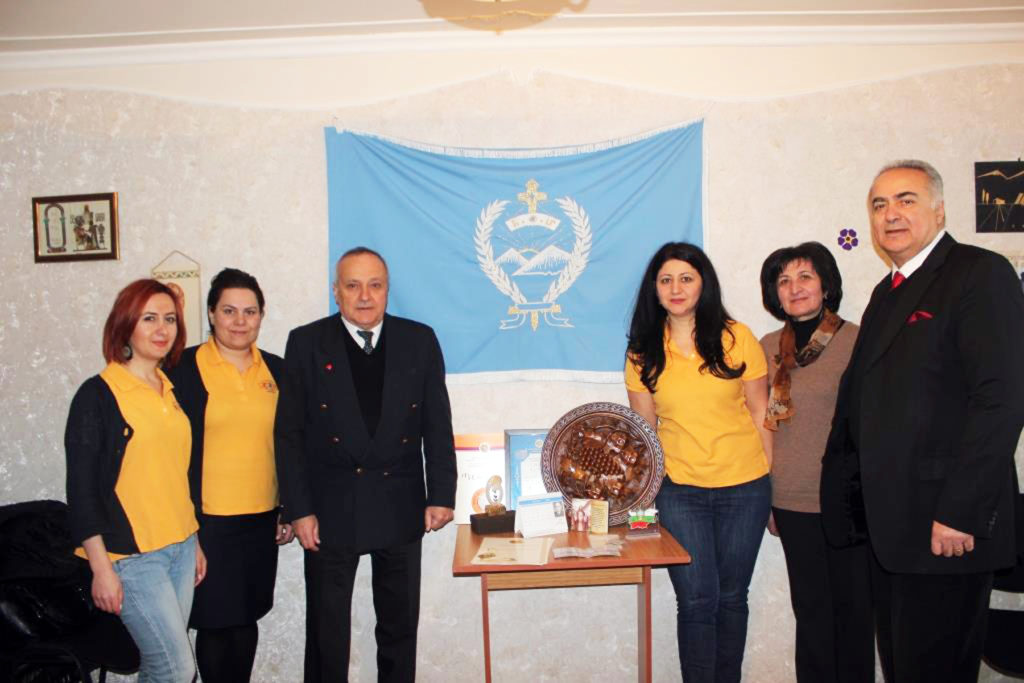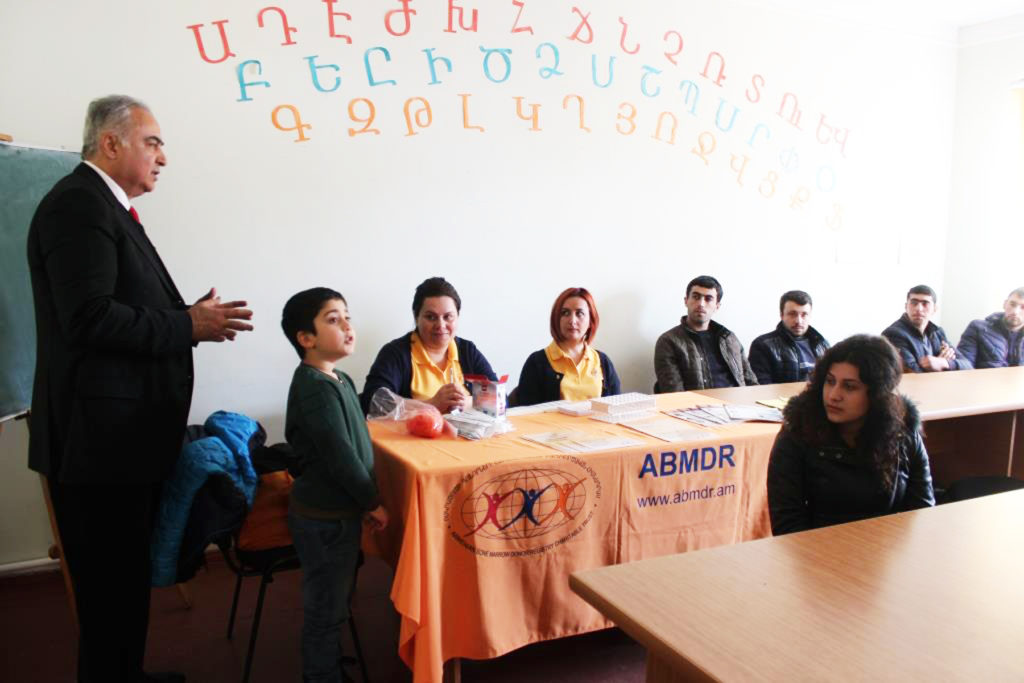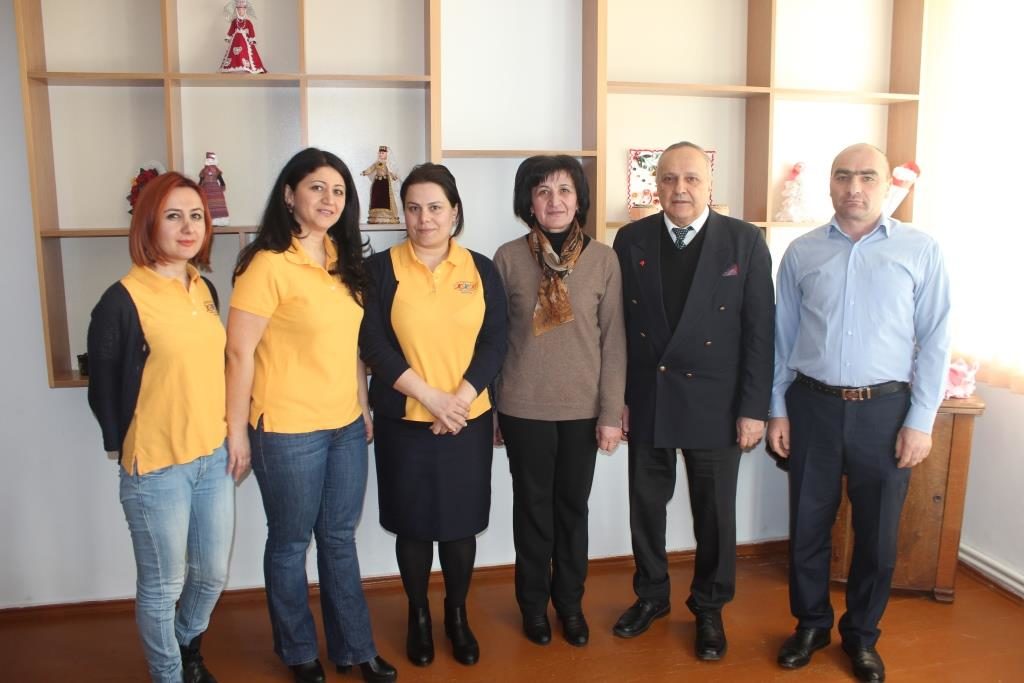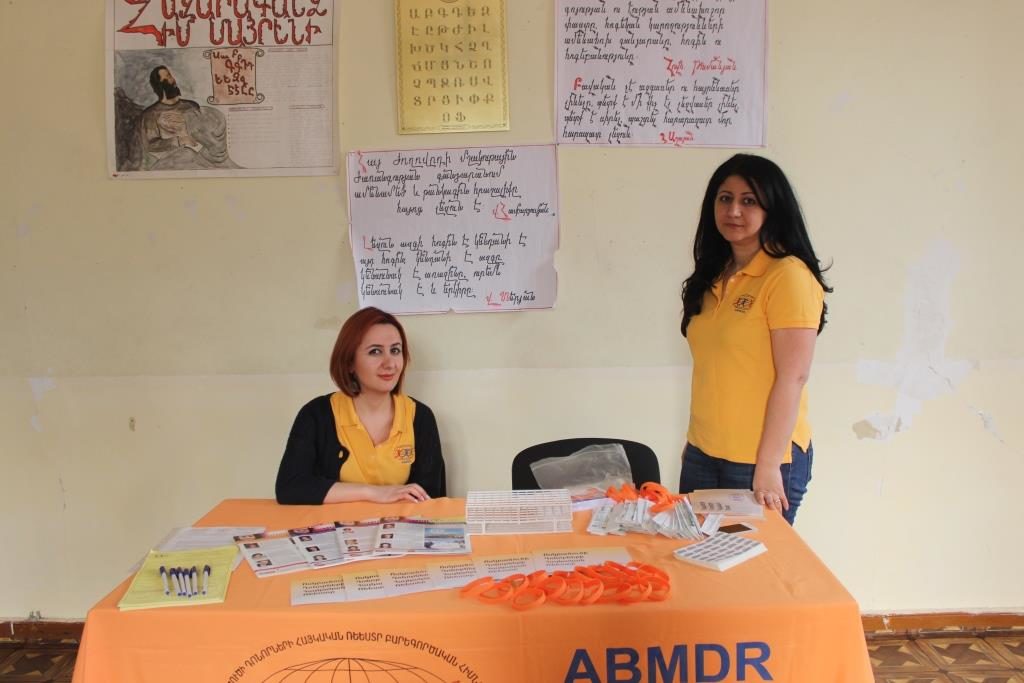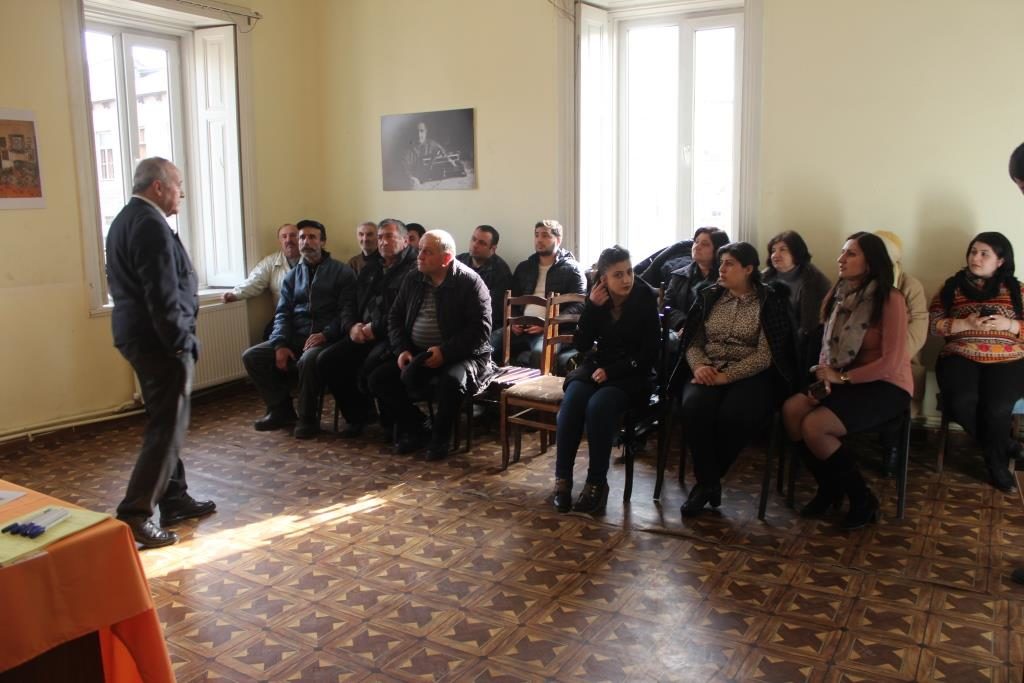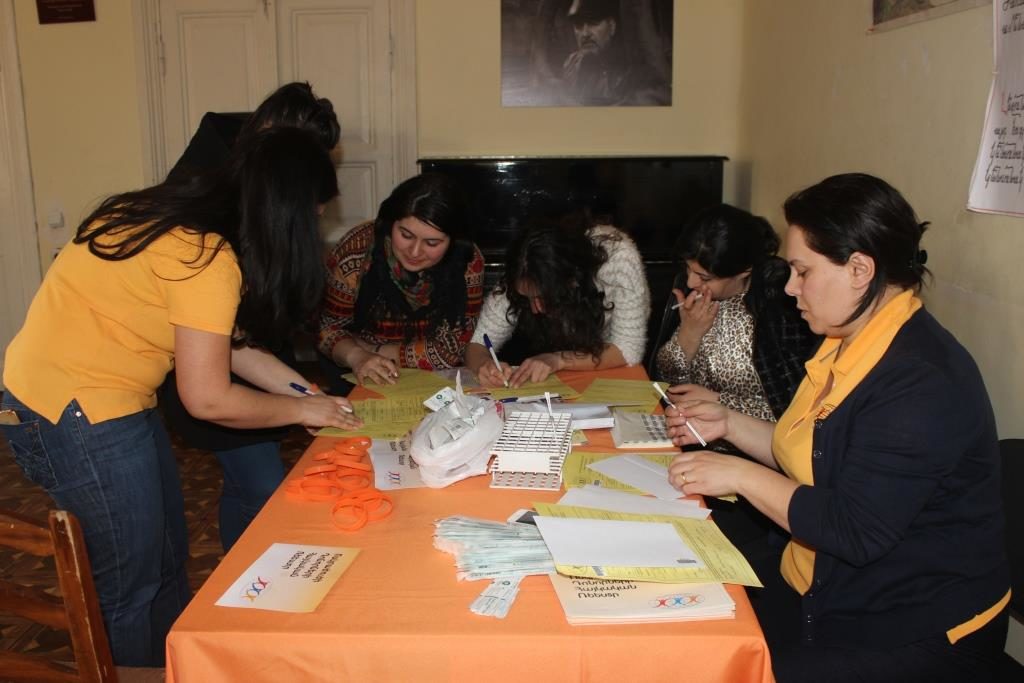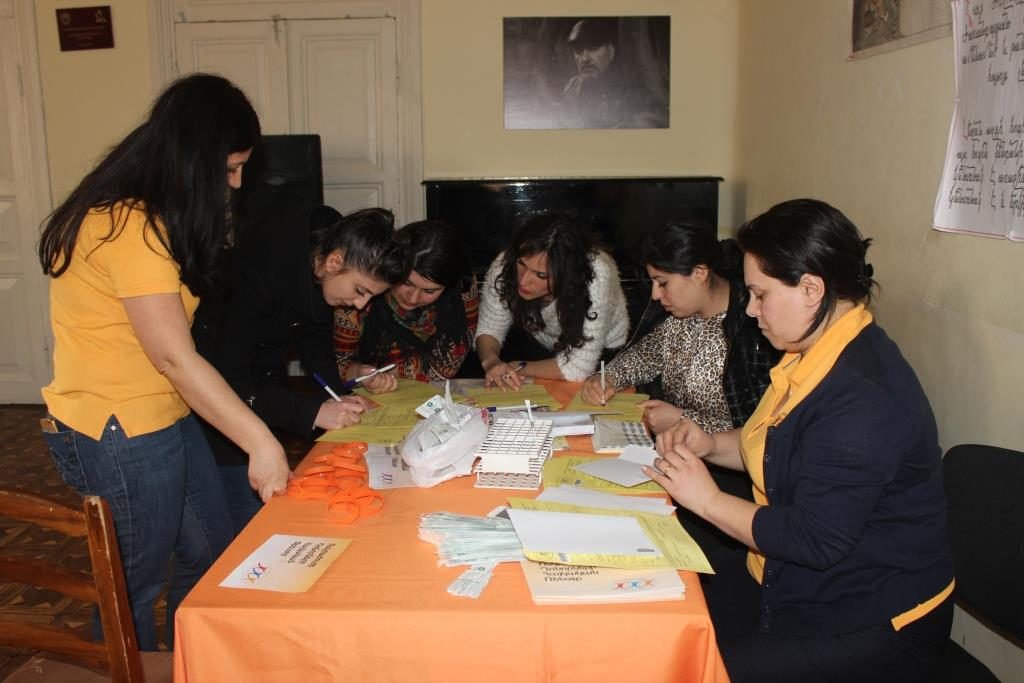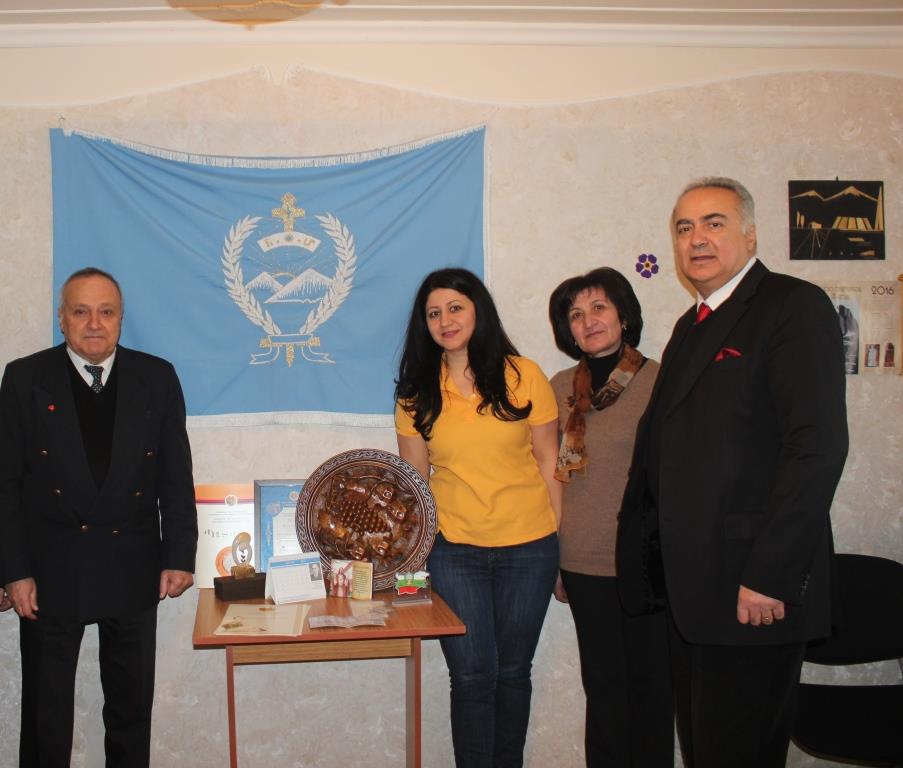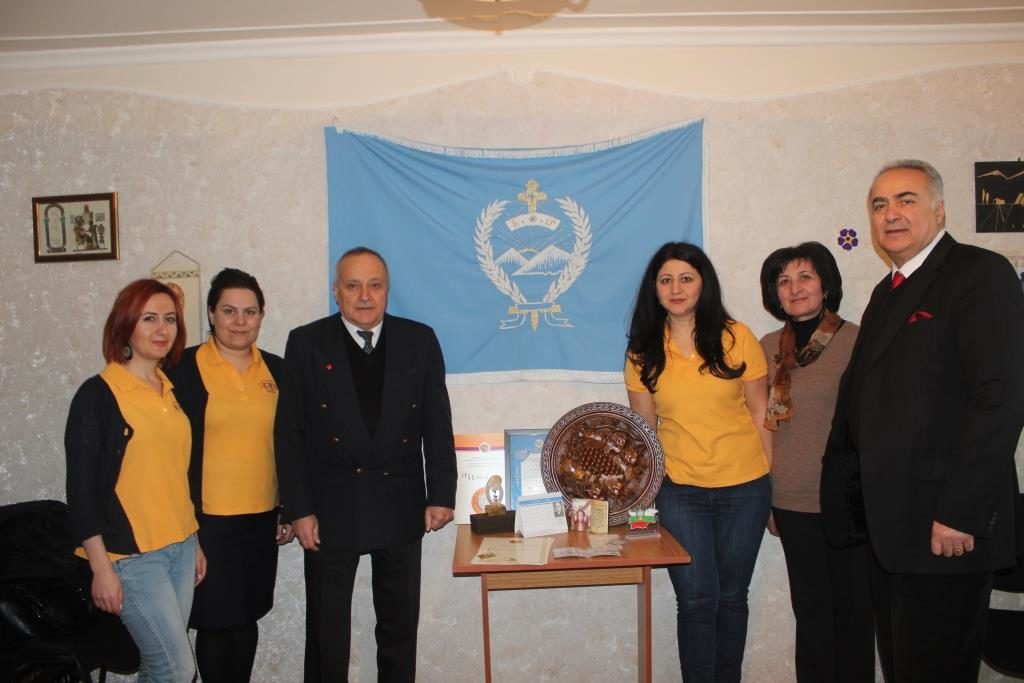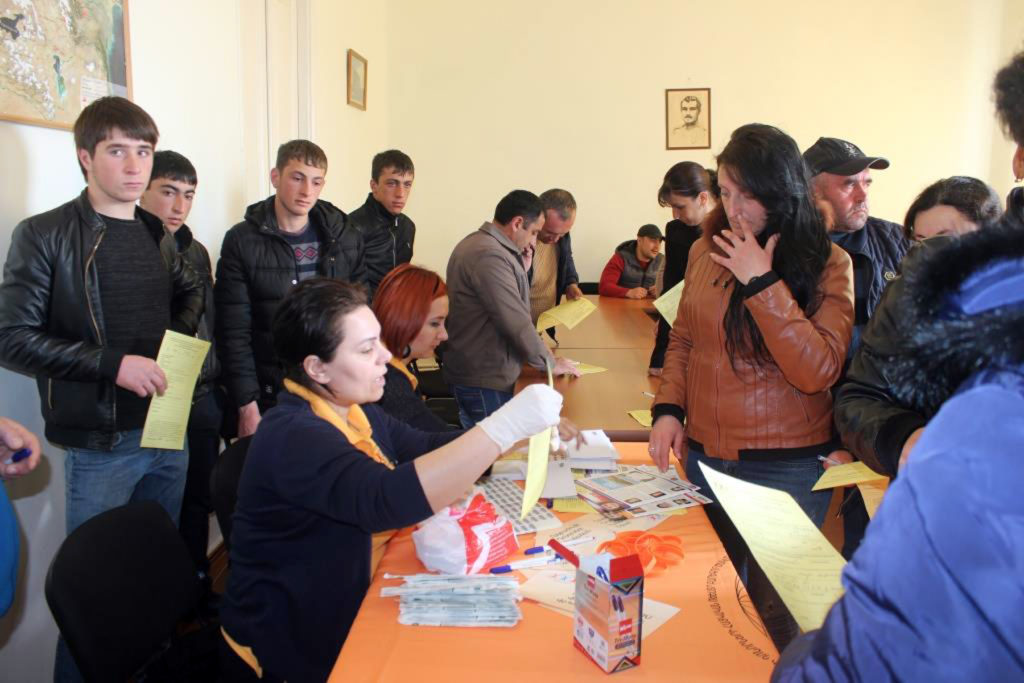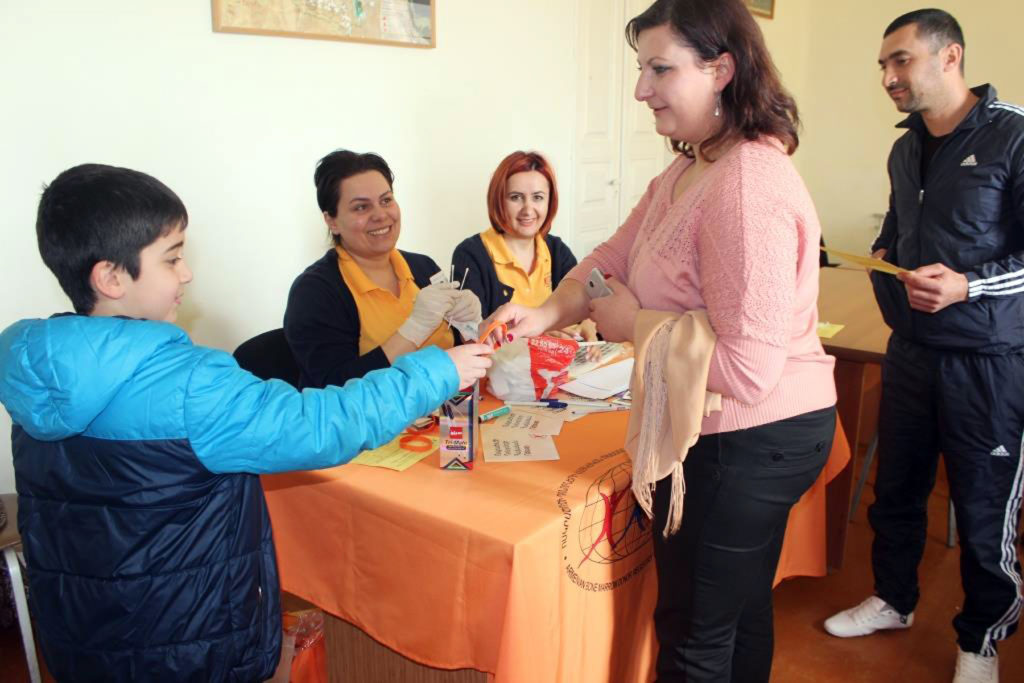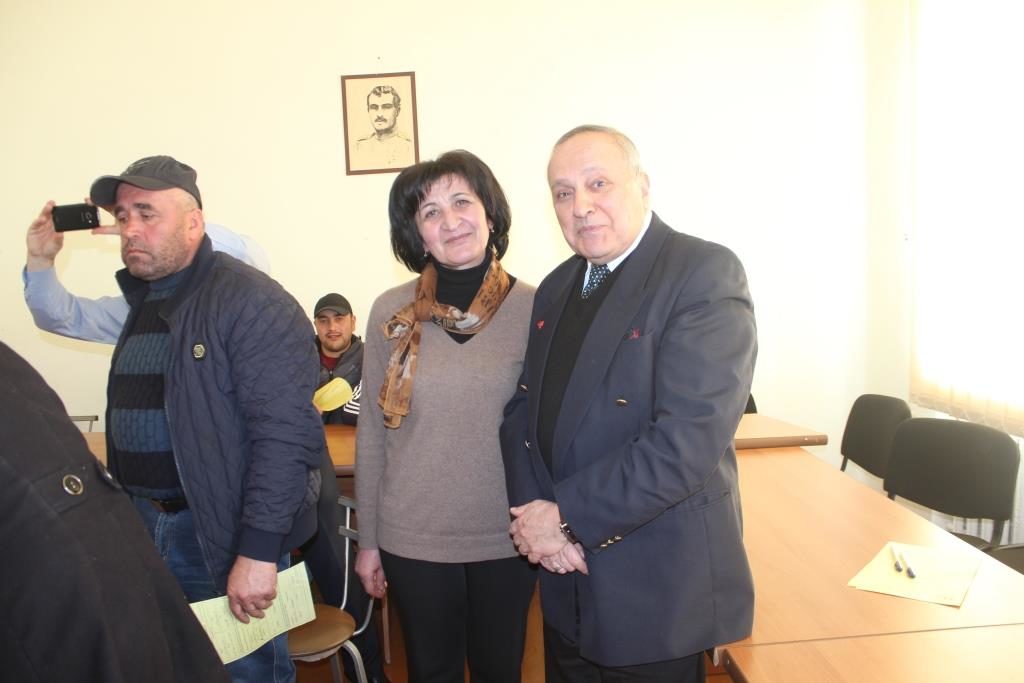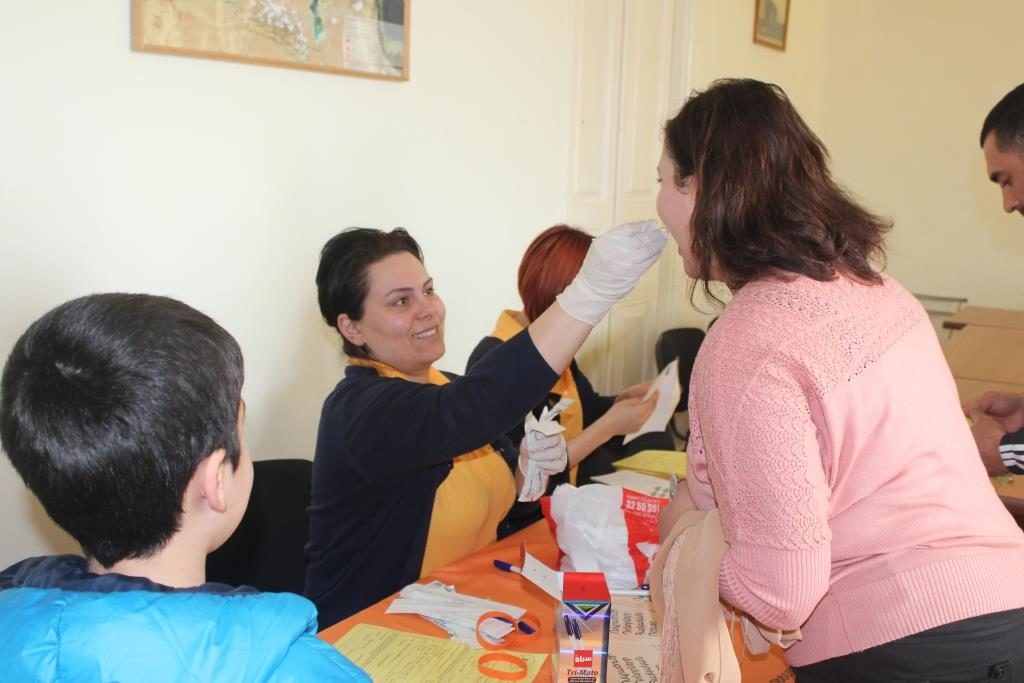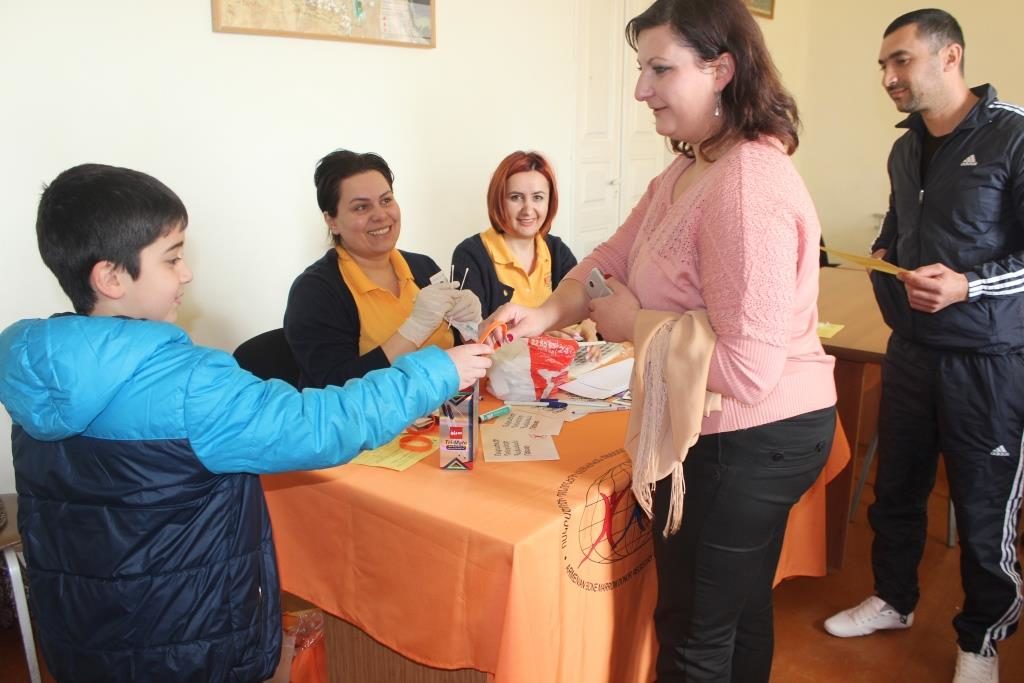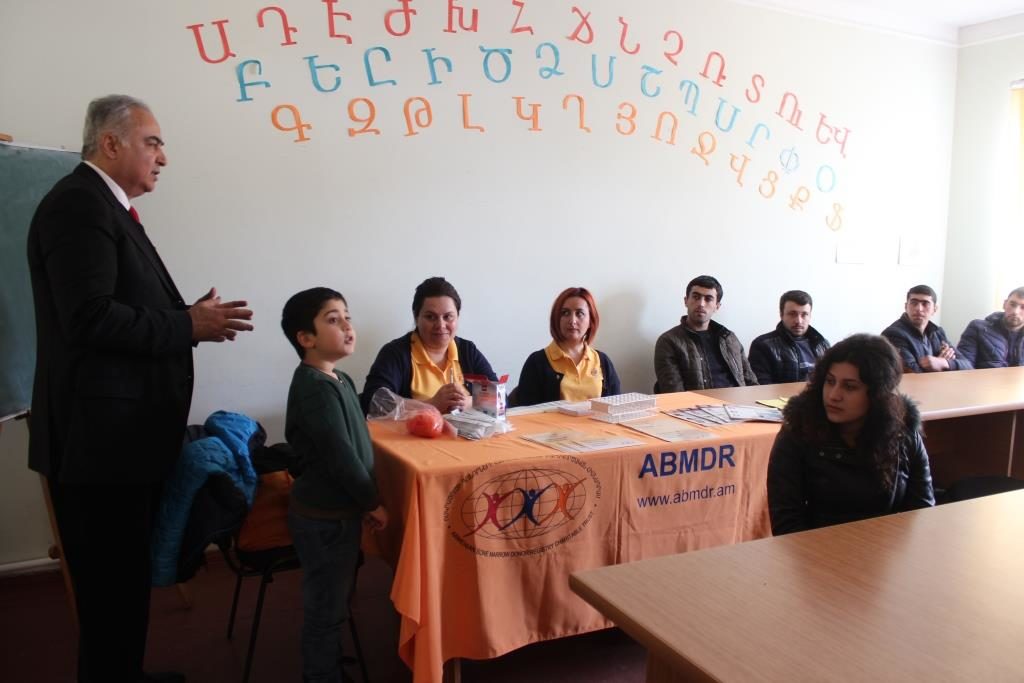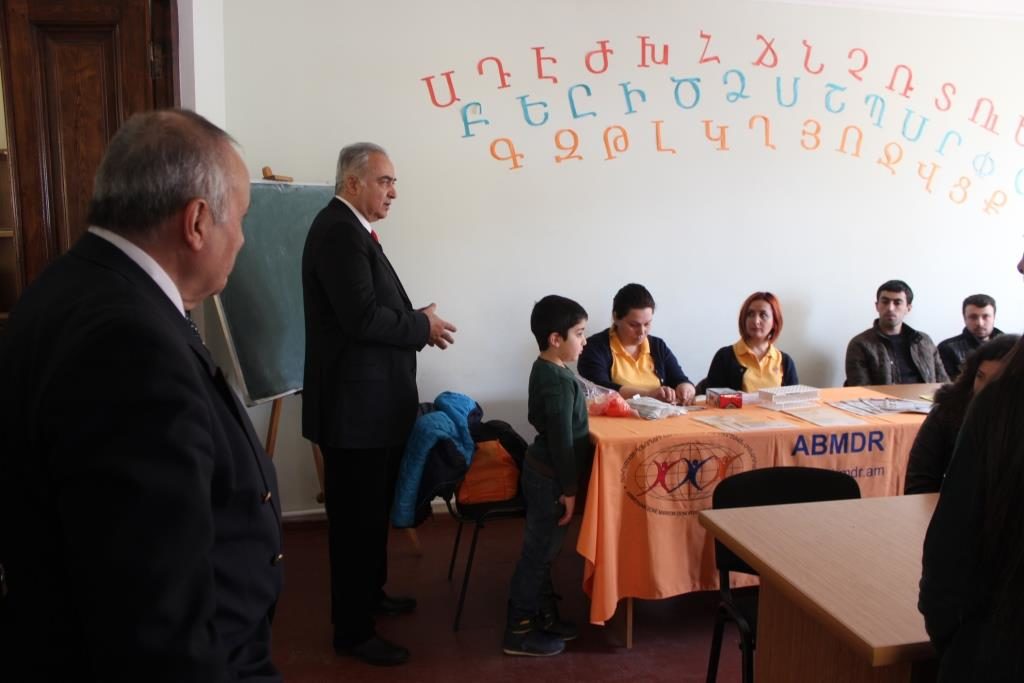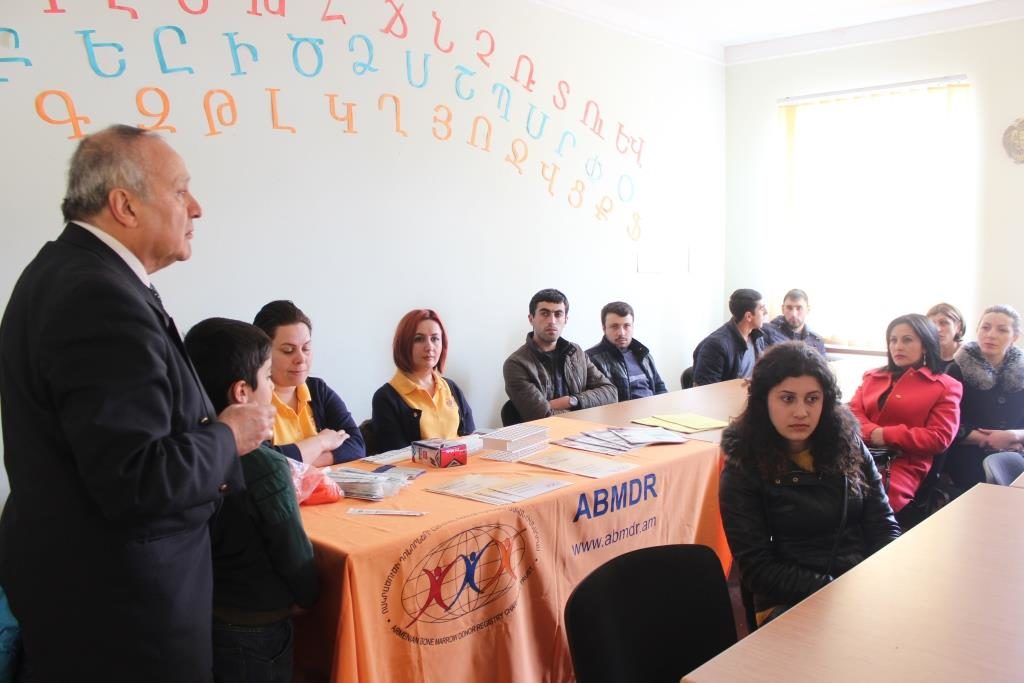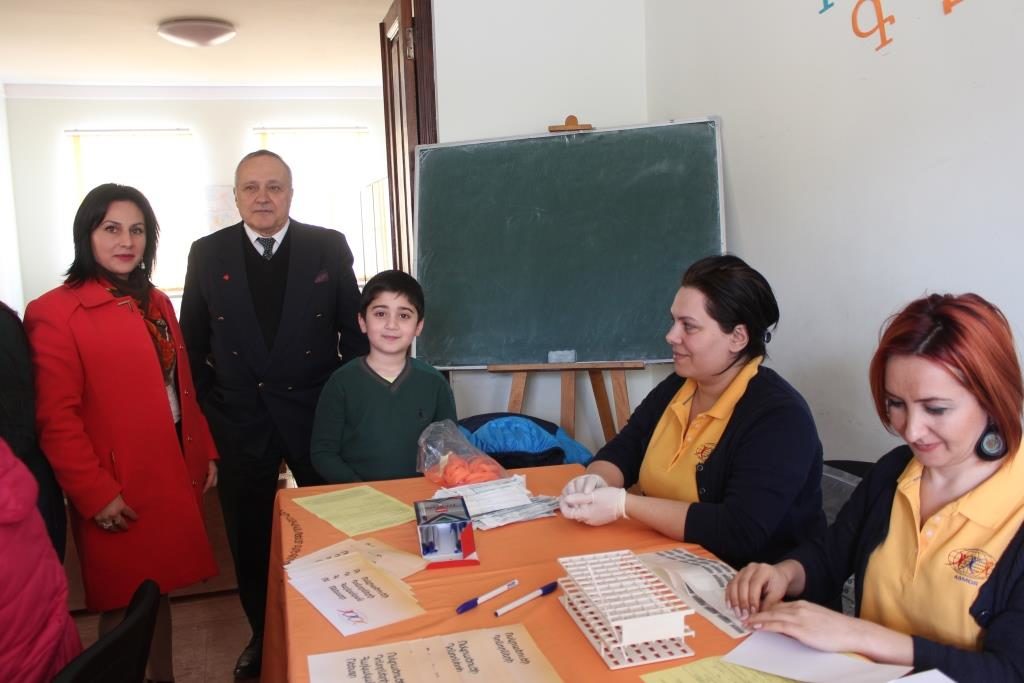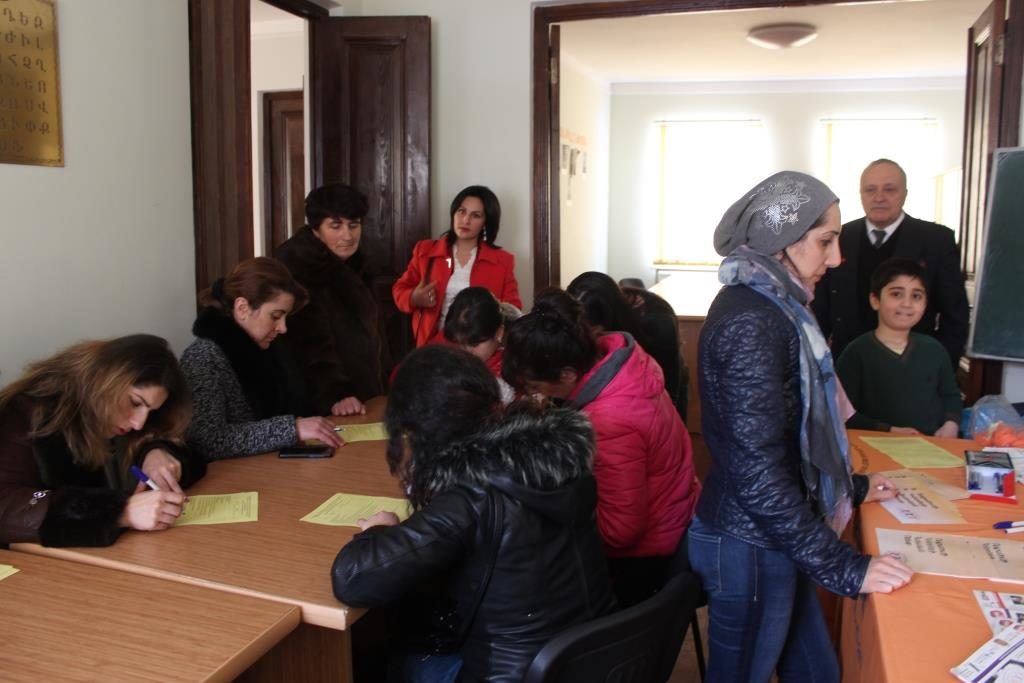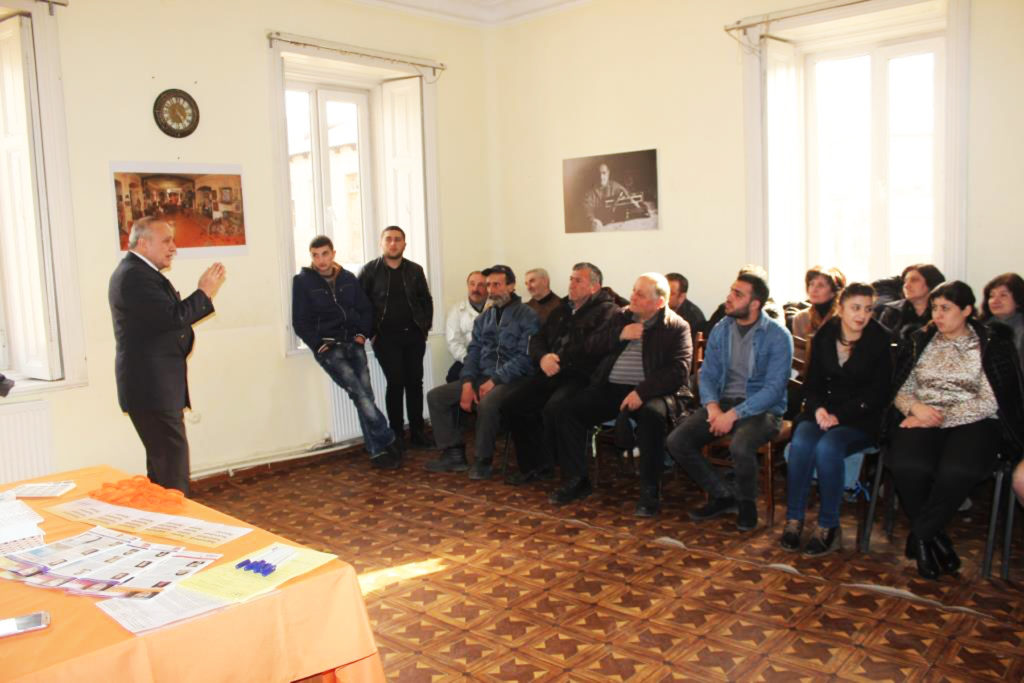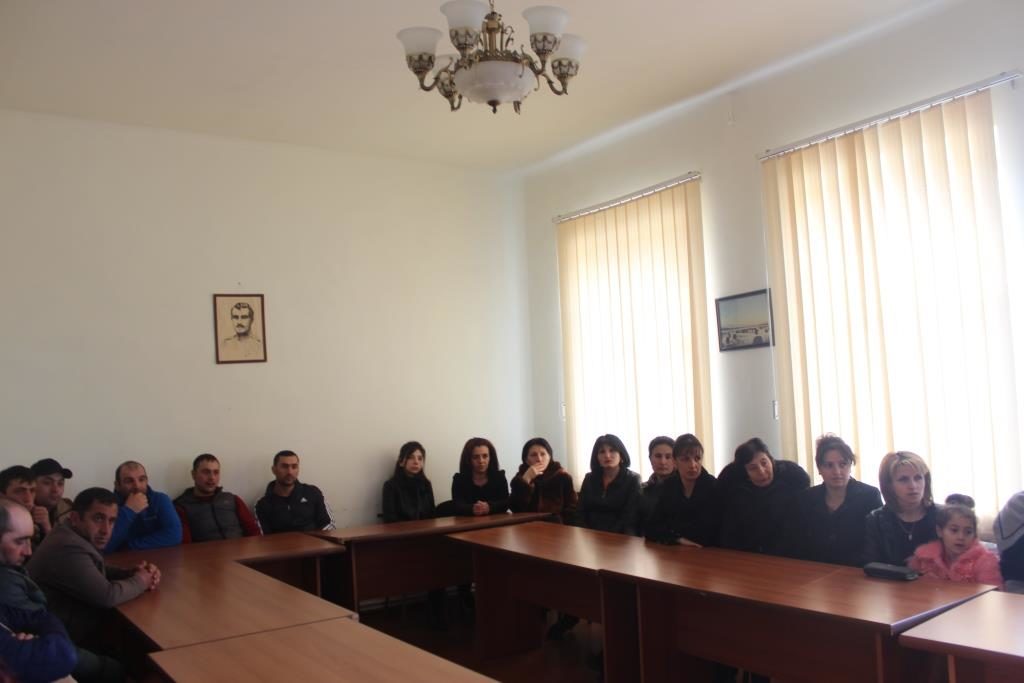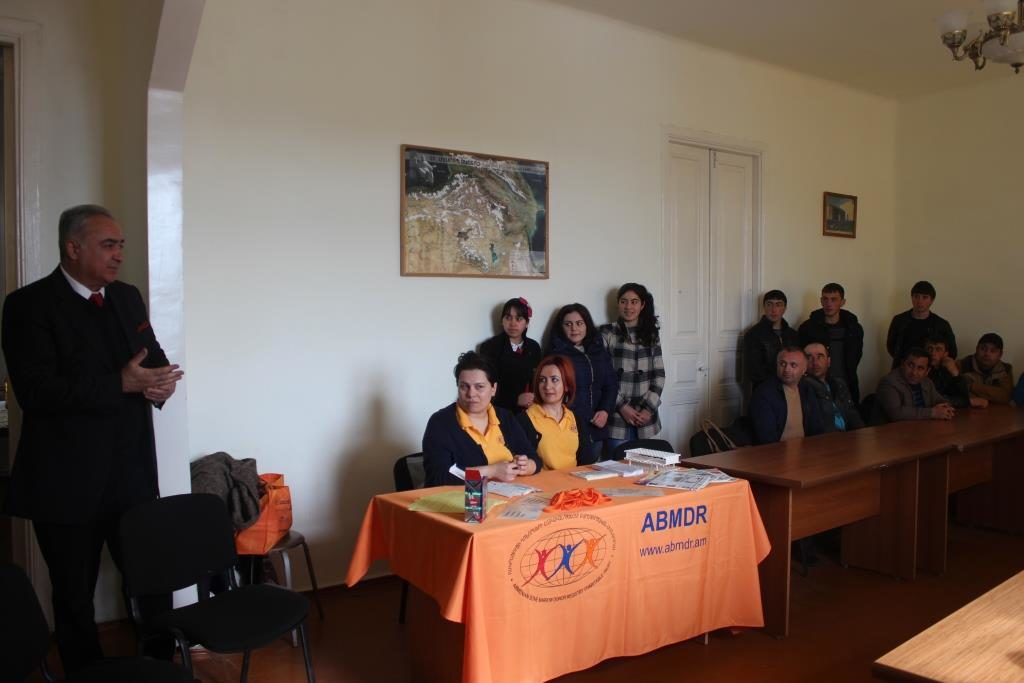 Photos courtesy of ABMDR.