ABMDR participates in Armenian Medical World Congress in Buenos Aires
Presentations and donor recruitment held with support of ARS of Argentina
Los Angeles, June 15, 2017 — The Armenian Bone Marrow Donor Registry (ABMDR) participated in the 12th Armenian Medical World Congress, which took place from May 31 through June 2 in Buenos Aires, Argentina. The event was organized by the Armenian Medical International Committee (AMIC).
Representing ABMDR at the conference were Dr. Frieda Jordan, president of the registry; Dr. Sevak Avagyan, executive director; and Dr. Vergine Madelian, outreach and education officer. The ABMDR delegation also included Board members Dr. Nani Oskanian from Armenia and West Coast recruitment officer Fimi Mekhitarian. In the papers they submitted at the conference, Doctors Jordan, Avagyan, and Madelian discussed all aspects of ABMDR's global operations, including the pioneering work of the organization's HLA Typing Laboratory in Yerevan and its collaboration with Yerevan's first-ever Bone Marrow Transplantation Center.
In addition to functioning as a critically important platform for connecting Armenian healthcare professionals and improving Armenian healthcare, the conference in Buenos Aires provided participants with the opportunity to meet new colleagues and renew old bonds.
On June 2, the last day of the conference, members of the ABMDR delegation made a series of presentations and held a donor recruitment at the Armenian Community Center of Buenos Aires, organized by the Armenian Relief Society (ARS) of Argentina. During the event, Doctors Jordan and Avagyan delivered talks about the genesis of ABMDR and its work worldwide, while Dr. Madelian made a comprehensive presentation on donor recruitment and stem cell transplantation. Moreover, the ABMDR Board members discussed future prospects for further collaboration and recruitment opportunities in South America, particularly in Brazil and Uruguay, both of which have sizeable Armenian communities.
A Q&A session and a donor recruitment followed the presentations. Also during the event, a local ARS member shared her personal experience in dealing with a life-threatening blood-related illness, as she talked about her husband's leukemia diagnosis and their desperate search for a bone marrow donor match.
"We are delighted to have participated in this year's Armenian Medical World Congress, and for the opportunity to present the work of ABMDR to the Armenian community of Buenos Aires," Dr. Jordan said and continued, "Our heartfelt gratitude and thanks go to the dedicated members of the Executive Committee of the ARS in Argentina, and all the enthusiastic supporters who attended our outreach and recruitment event at the Armenian Community Center in Buenos Aires."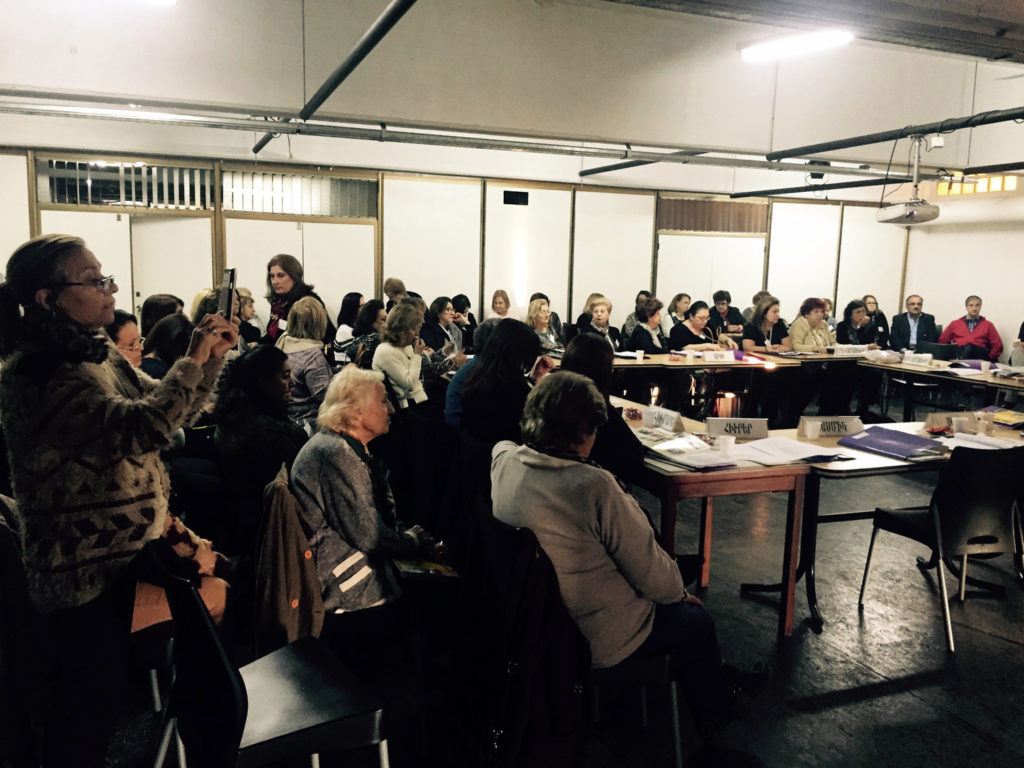 A Scene from the Event at the Armenian Community Center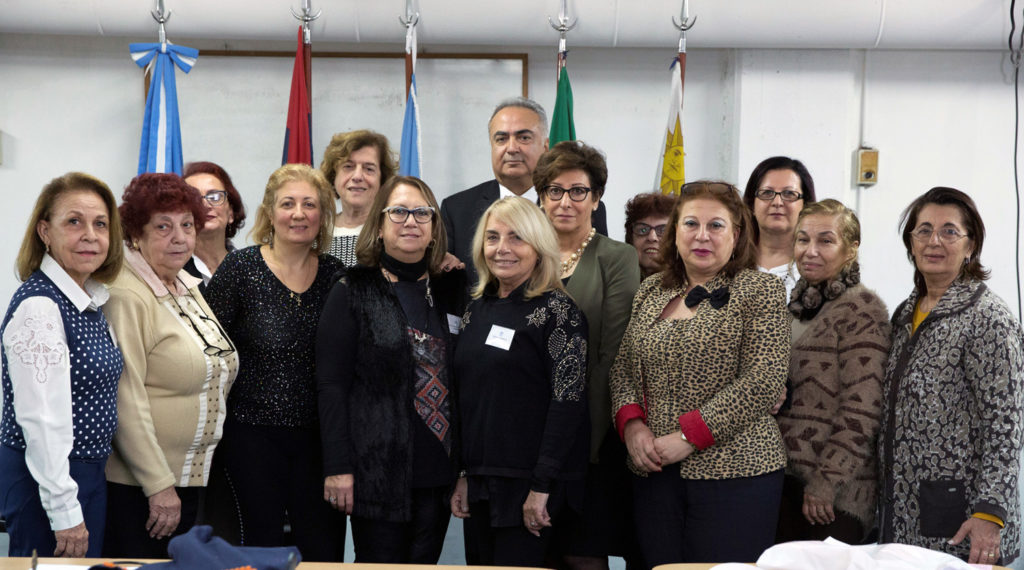 ABMDR Board Members with ARS Executive Committee
ABMDR Delegation with ARS Executive Committee and Supporters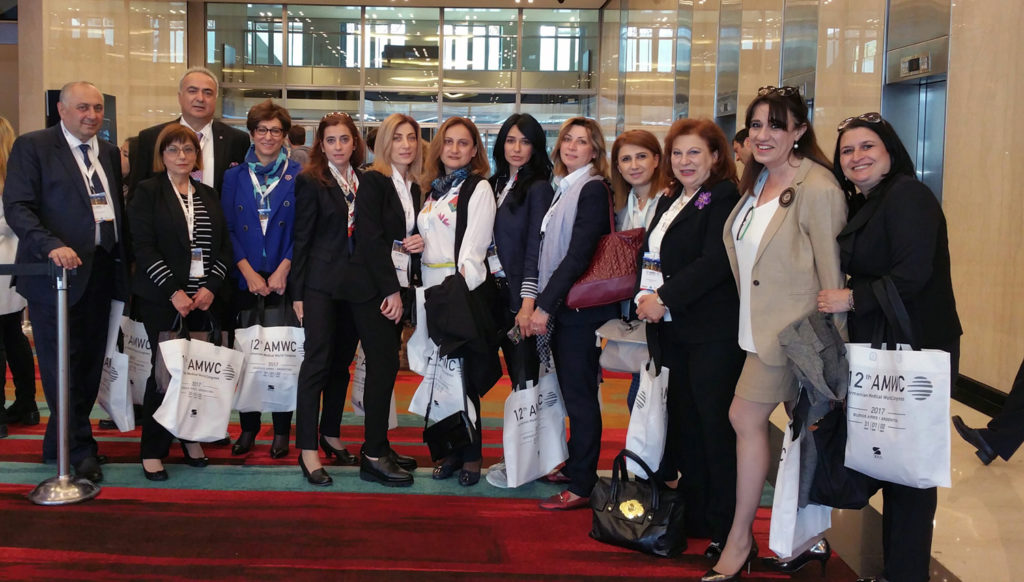 ABMDR Delegation with Doctors from Armenia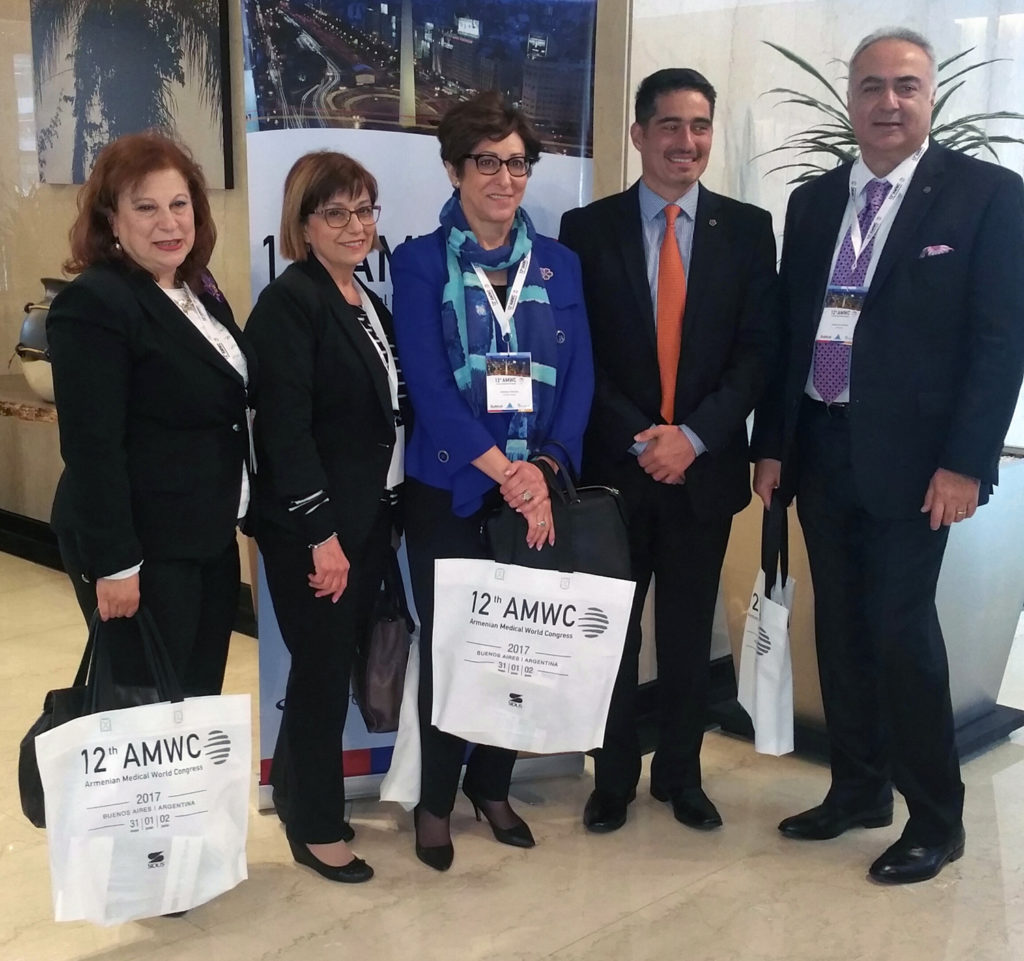 ABMDR Delegation with Vicken Sepilian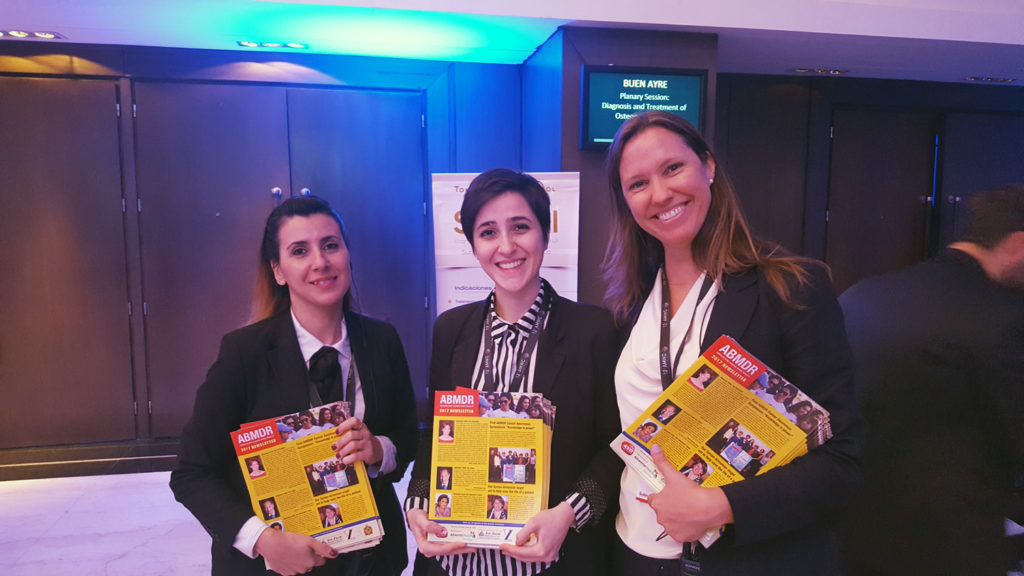 Conference Attendees Holding Copies of ABMDR Newsletter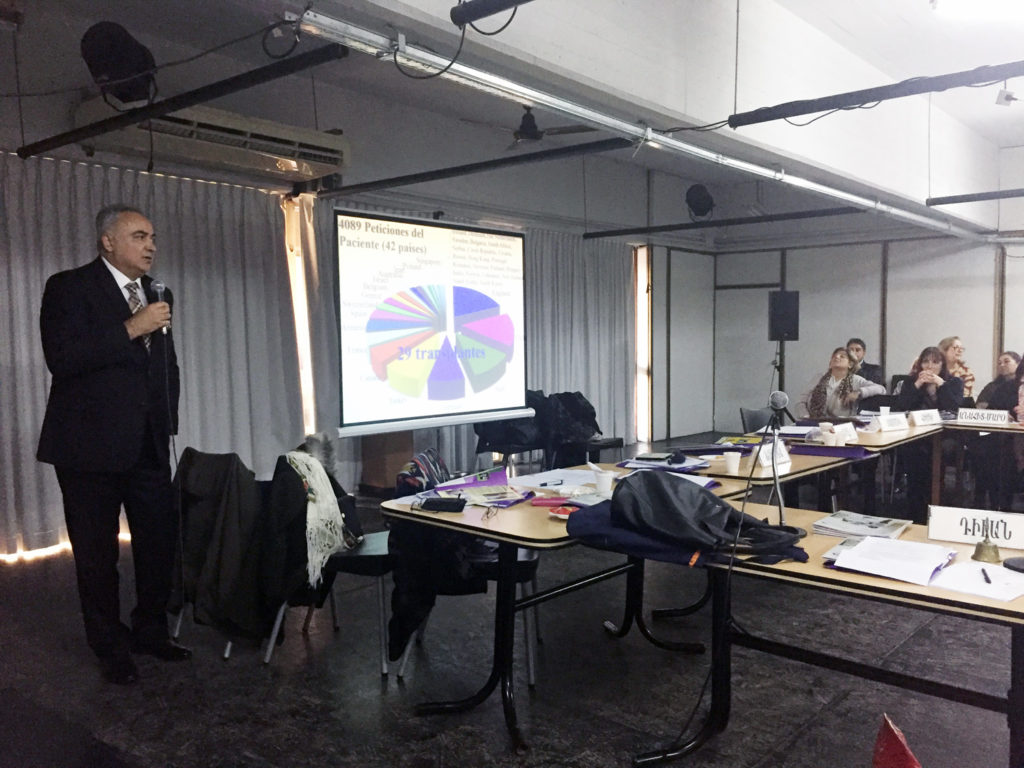 Dr. Avagyan Speaking at Armenian Community Center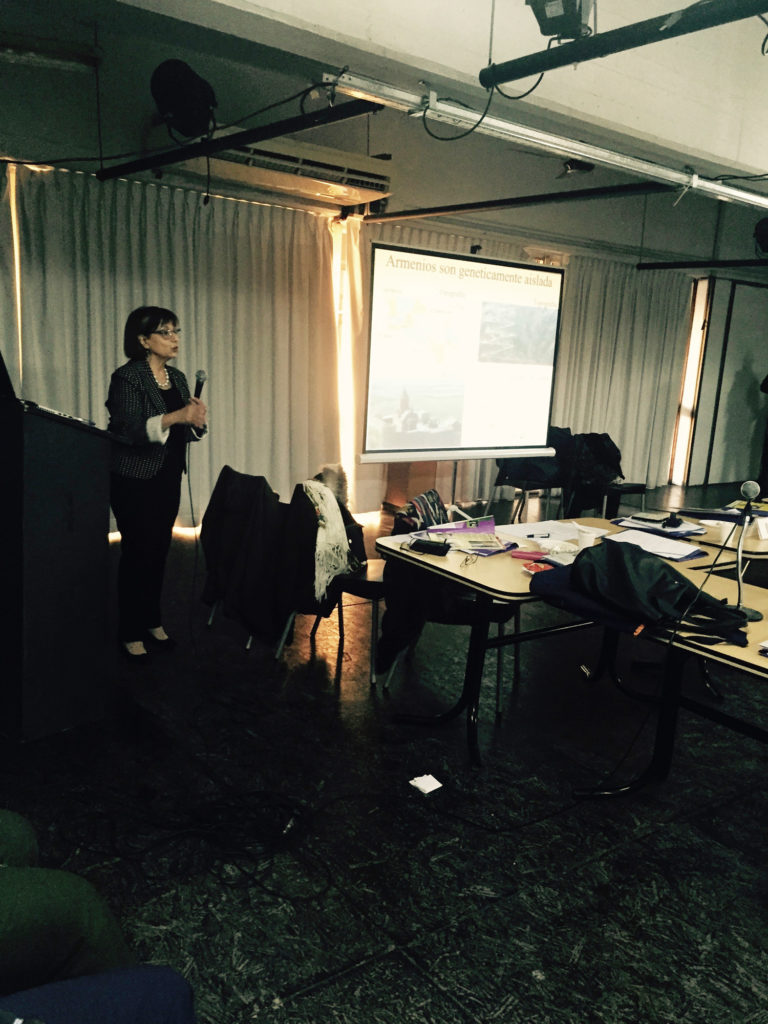 Dr. Madelian Speaking at the Armenian Community Center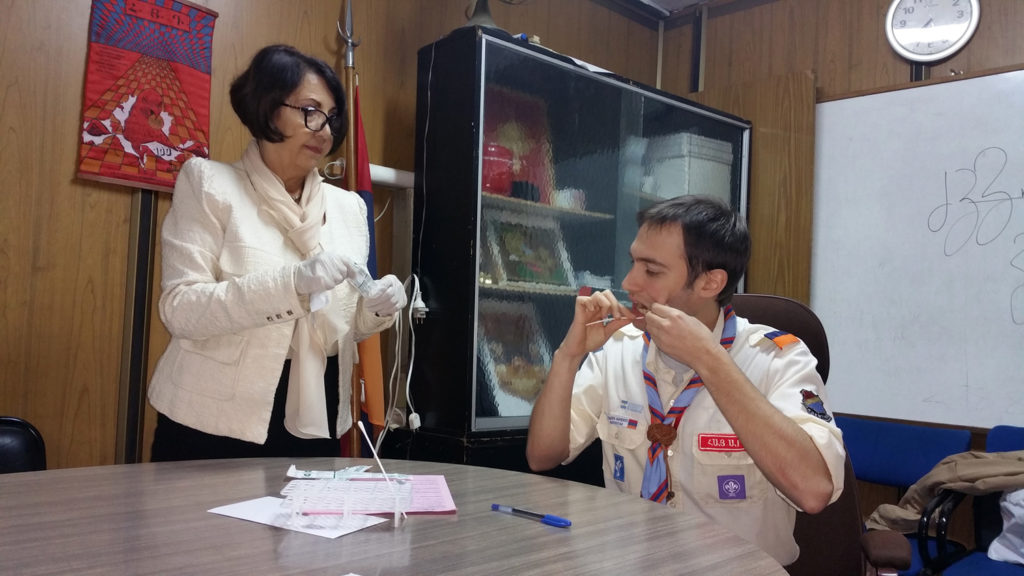 Fimi Mekhitarian Recruiting Donor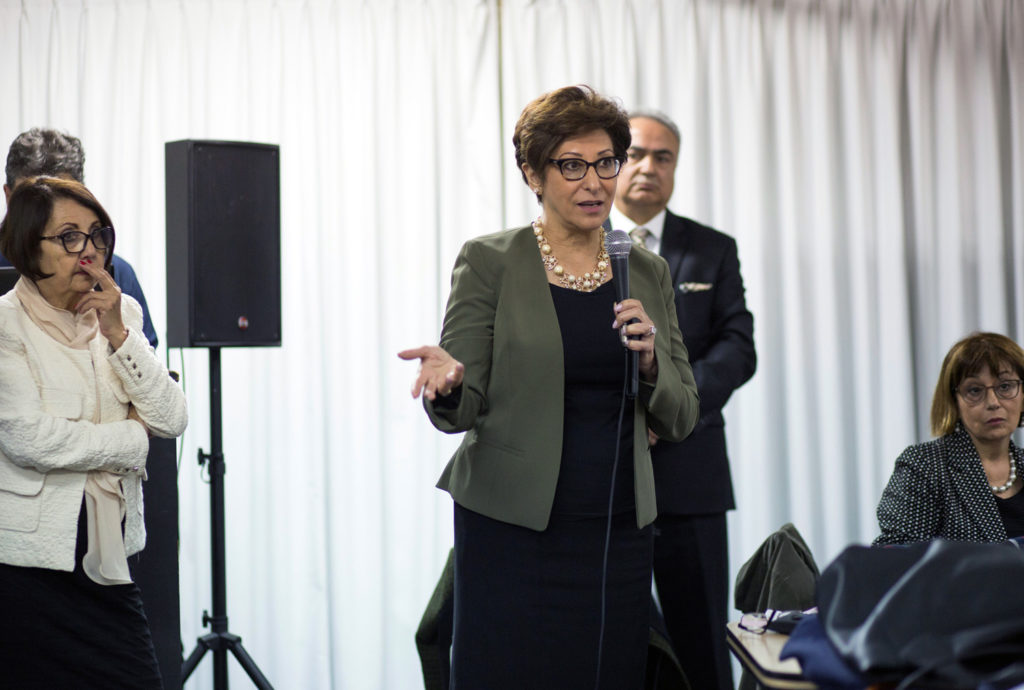 Jordan & Other ABMDR Board Members at ARS Event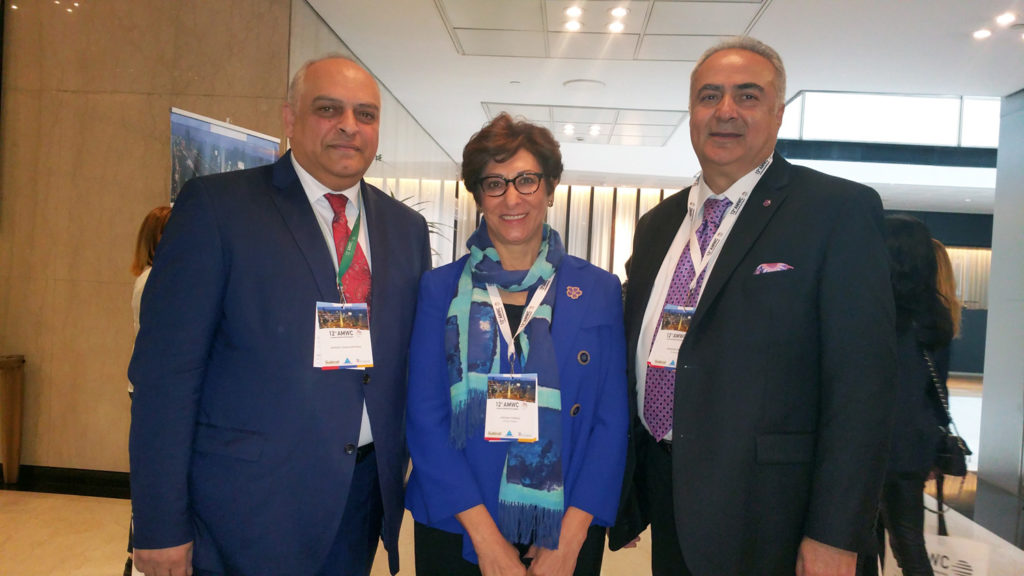 Kahcatryan, Jordan, Avagyan
About the Armenian Bone Marrow Donor Registry: Established in 1999, ABMDR, a nonprofit organization, helps Armenians and non-Armenians worldwide survive life-threatening blood-related illnesses by recruiting and matching donors to those requiring bone marrow stem cell transplants. To date, the registry has recruited over 29,000 donors in 42 countries across four continents, identified over 4,190 patients, and facilitated 27 bone marrow transplants. For more information, call (323) 663-3609 or visit abmdr.am.