On January 28, 2017, ABMDR held its annual retreat. Dr. Jordan gave a quick review of major developments of the past year. Various members made short presentations and discussed ABMDR's 2016 operations and services, cord blood banking, recruitment, marketing strategies, fundraising and educational events such as the Gala, Casino Night, Golf Tournament, Comedy Night, Walkathon, Wine Tasting, and ABMDR's first ever Cancer Symposium. Attendees then mapped out a schedule of activities and events for 2017.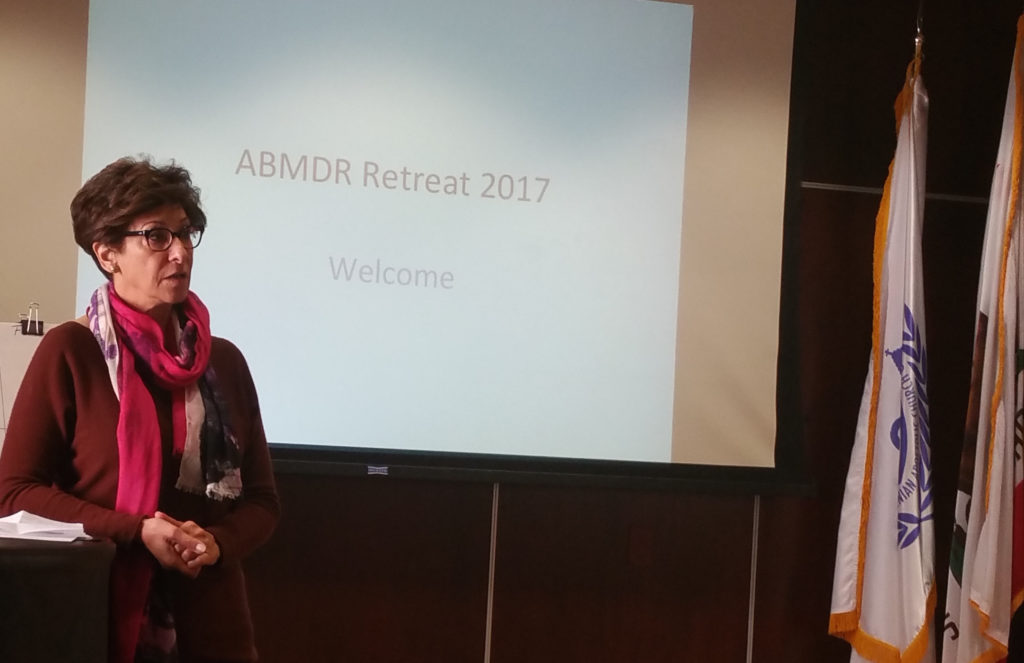 Dr. Frieda Jordan reporting about key developments of 2017.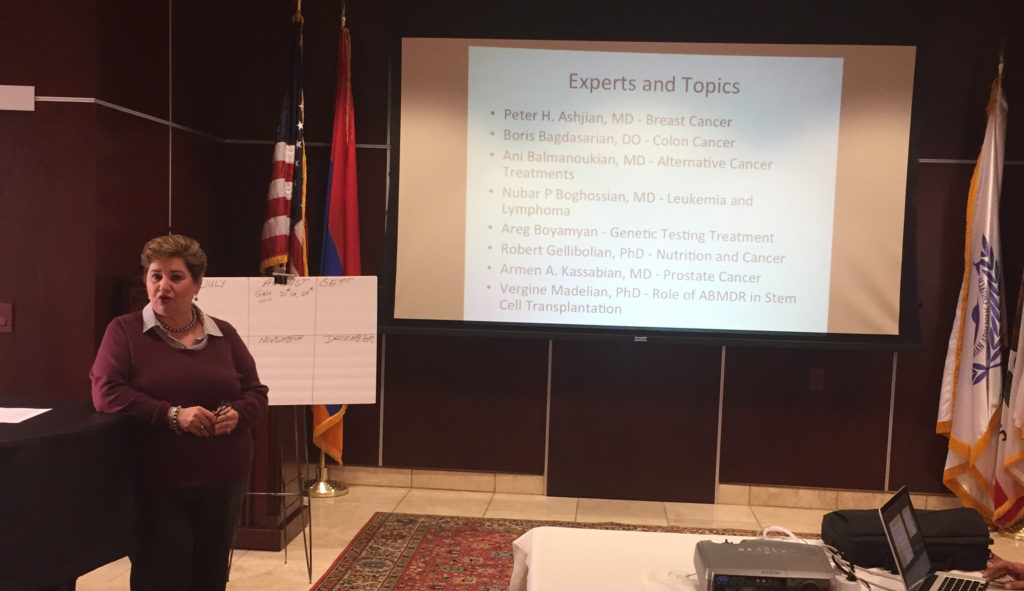 Mrs. Sona Ashjian reporting on ABMDR's firs ever Cancer Symposium.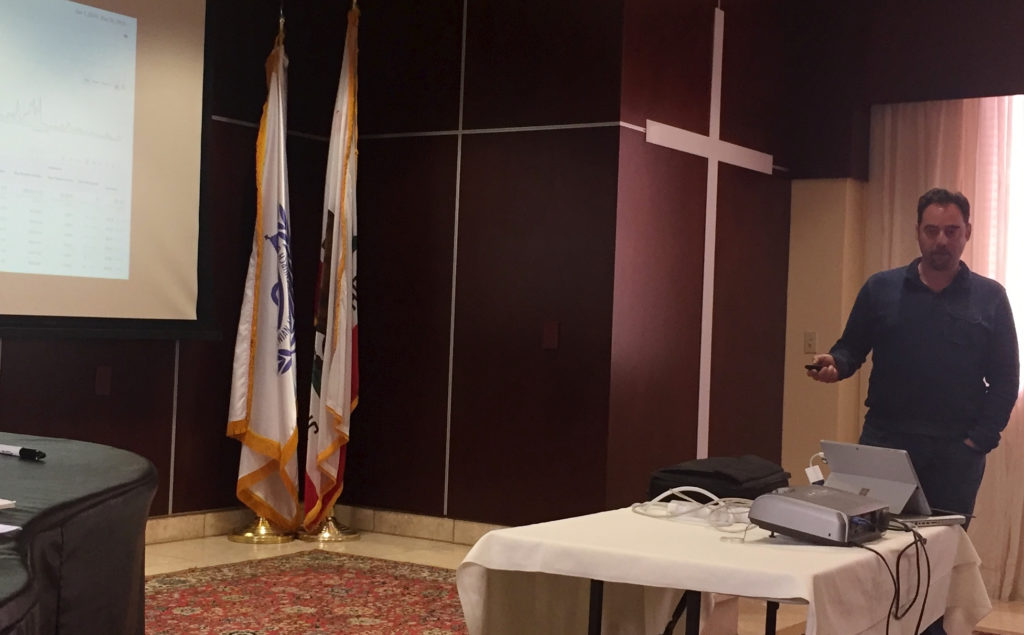 Hutch Postik reporting about marketing strategies and results.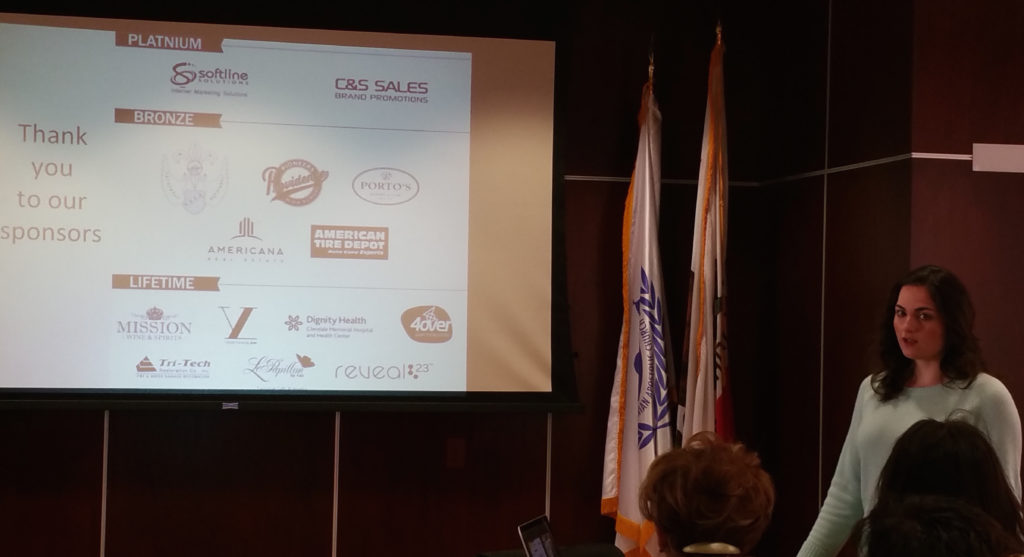 Dr. Christina Ashjian, reviewing the walkathon.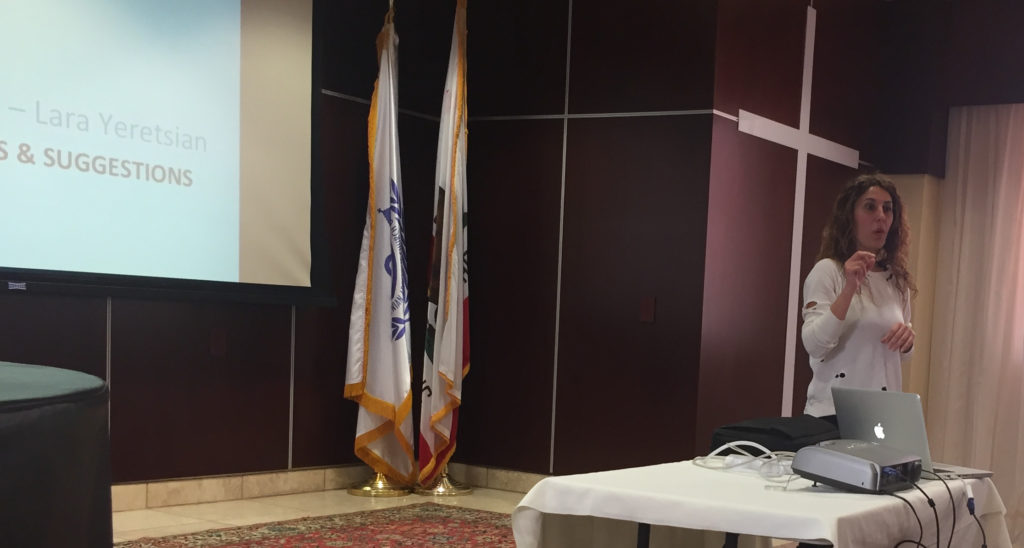 Lara Yeretsian, Esq, reporting on Comedy Night.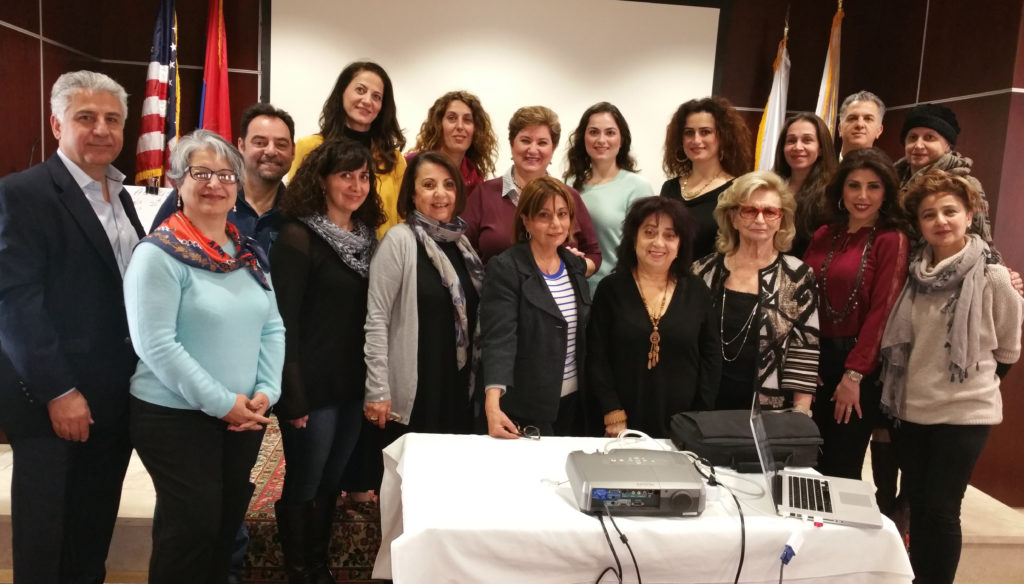 Attendees of the annual retreat.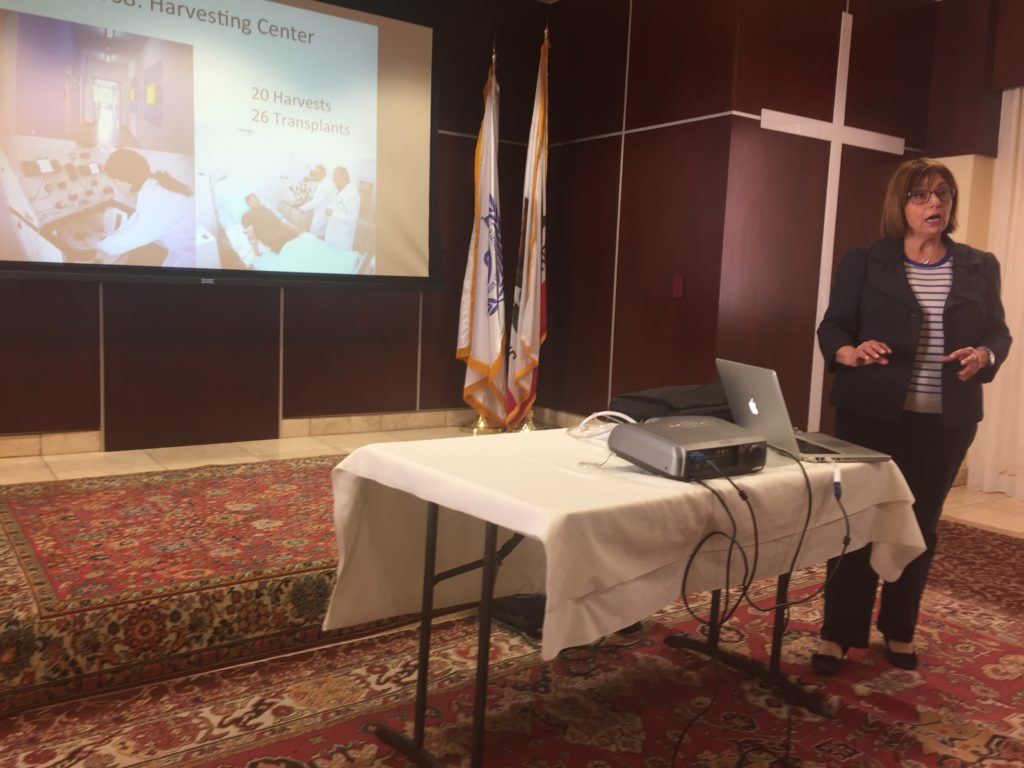 Dr. Madelian reporting on ABMDR's operations, activities and services.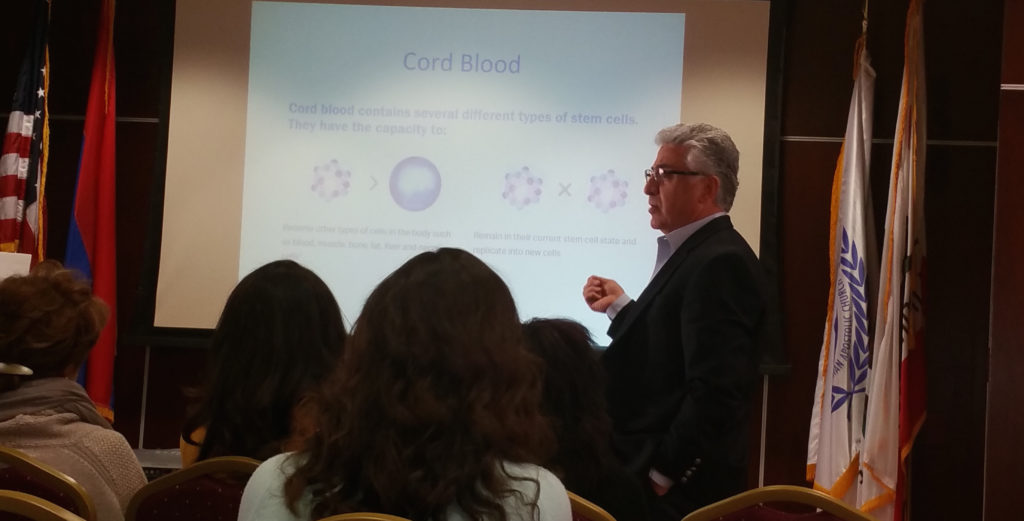 Armond Mehdikhani talking about cord blood banking.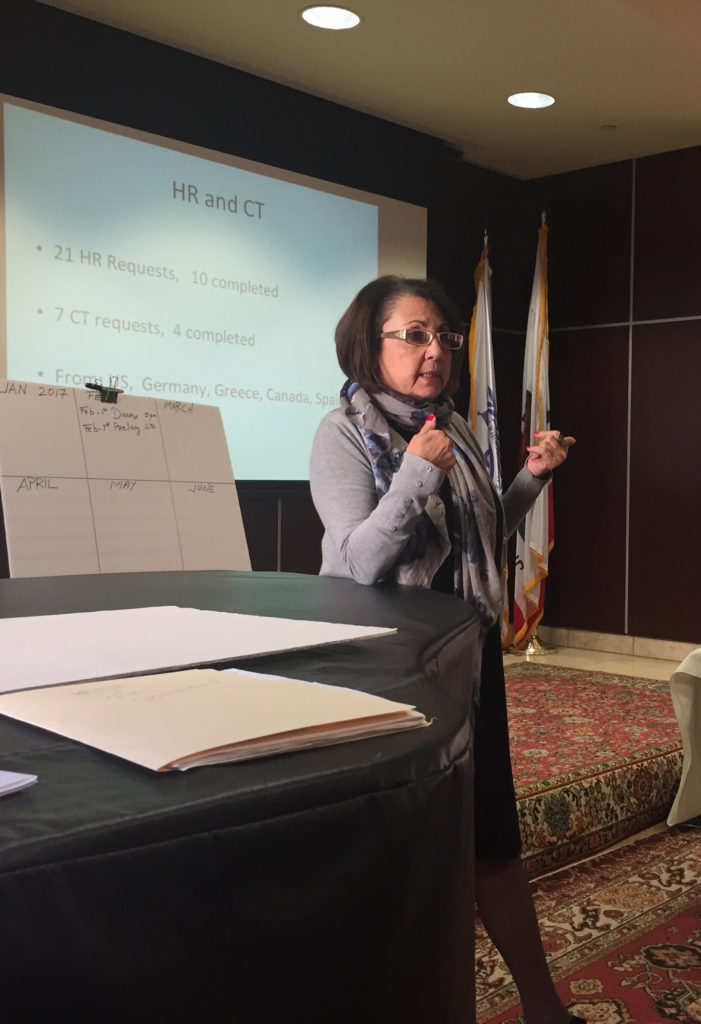 Mrs. Fimi Mekhitarian reporting about recruitment activities.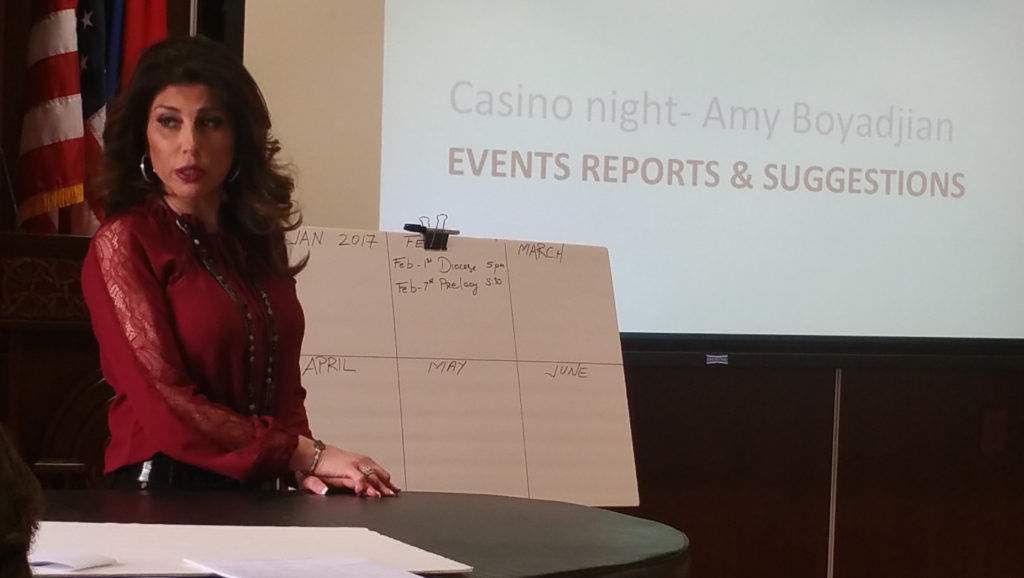 Amy Boyadjian's presentation about upcoming Casino Night.