Prayers for ABMDR offered at all Western Prelacy churches
Los Angeles, May 4, 2017 — On Sunday, April 30, prayers were offered in all Western Prelacy churches for the patients, leadership, and volunteers of the Armenian Bone Marrow Donor Registry (ABMDR), by the directive of Archbishop Moushegh Mardirossian, Prelate.
Arch. Mardirossian himself offered prayers at St. Mary's Church in Glendale, where he presided over the Divine Liturgy. Prior to his sermon, the Prelate greeted the faithful and particularly members of the ABMDR Board in attendance, including Dr. Frieda Jordan, president of the organization.
Commending the work of ABMDR's leadership and legions of volunteers across the world, the Prelate said, "We have stood in solidarity with ABMDR ever since the organization's launch in 1999, and will continue to do so. It is with great gratification that we have seen our community support the activities of ABMDR, given the Registry's life-saving mission and the fact that it functions as a wonderful bridge between the diaspora and Armenia. I once again appeal to all of you to wholeheartedly participate in the work of the Registry. This organization deserves the highest praise as well as utmost moral and financial support."
Subsequently Dr. Frieda Jordan expressed thanks to the Prelate for his support and encouragement since the inception of ABMDR. "When ABMDR was being established 18 years ago, our work couldn't have achieved the envisioned impact without the assistance of Armenian churches," Dr. Jordan said and continued, "It is thanks to our churches' continued support, and the support of Armenian communities across the globe, that we're able to carry out our life-saving mission. Today, ABMDR has a strong presence in Armenia and 28 other countries. We have a registry of over 29,000 potential bone marrow donors, and have been able to help save 29 lives. I convey our profound gratitude to the Western Prelacy for its ongoing dedication to and support of our mission."
Following the church service, ABMDR Board members and volunteers remained at hand to provide further information to congregants and register donors.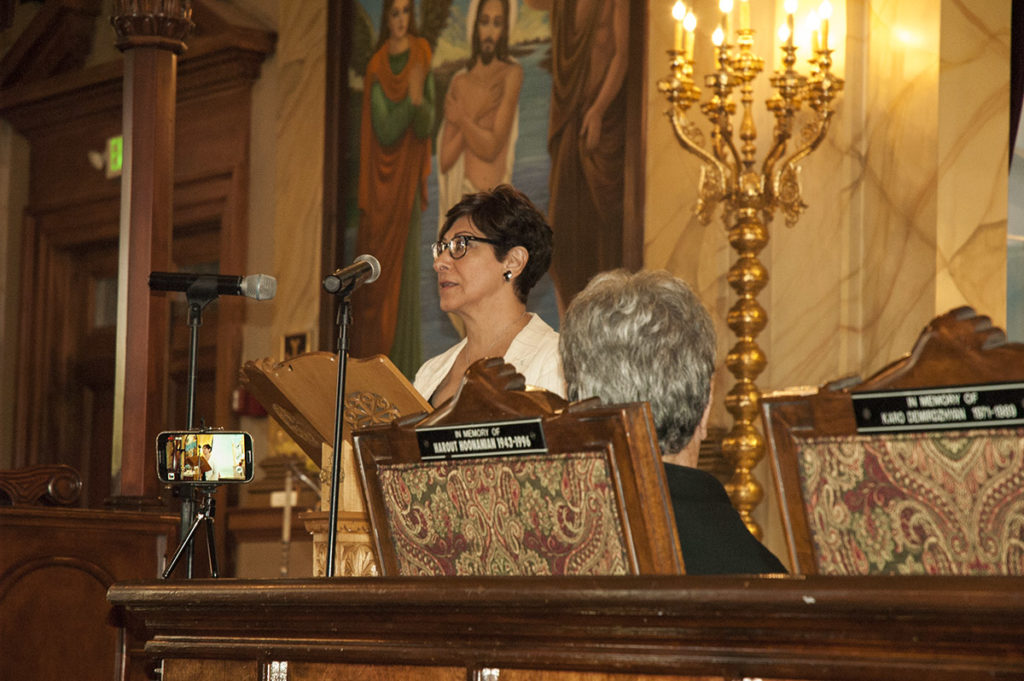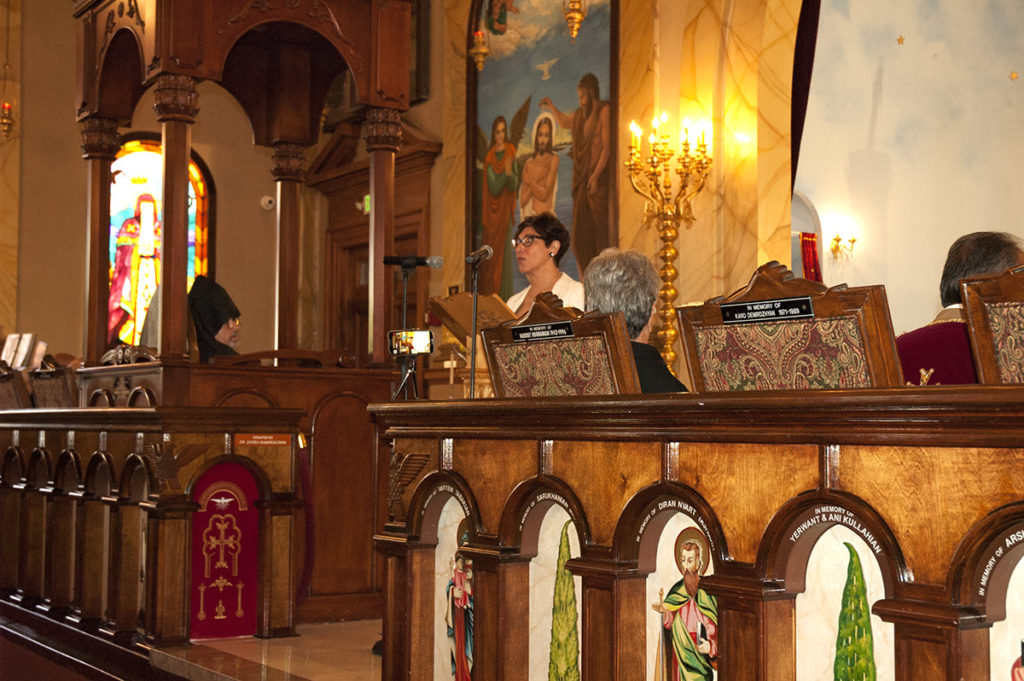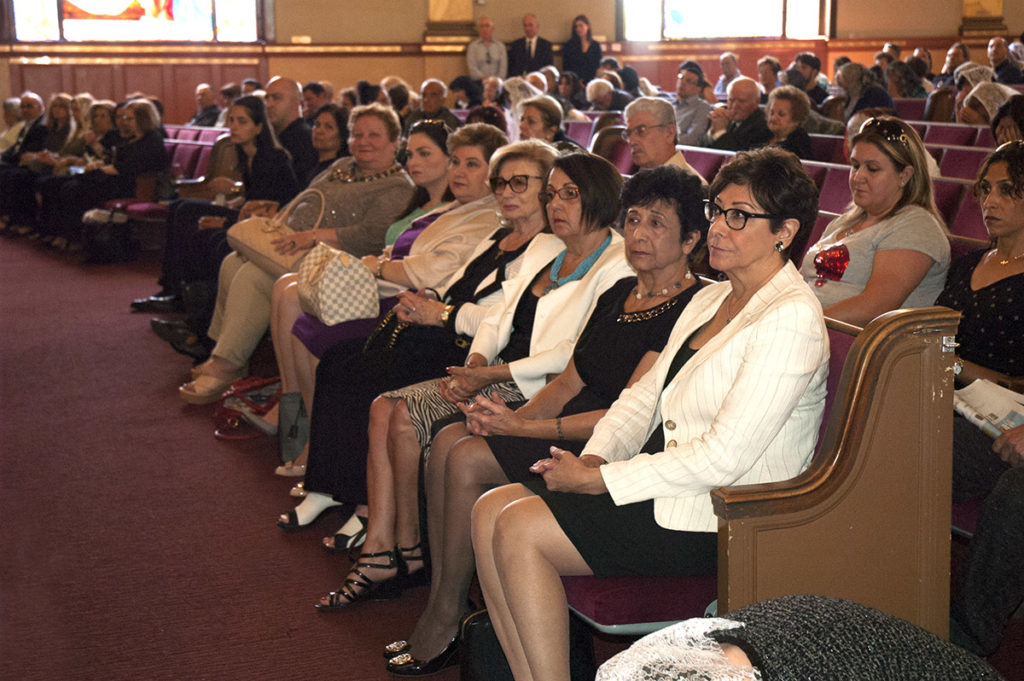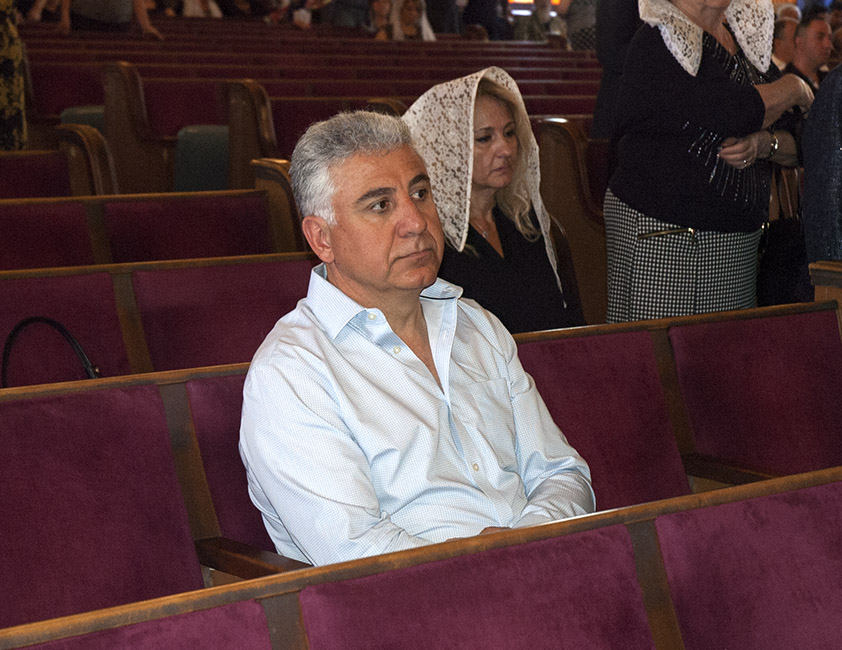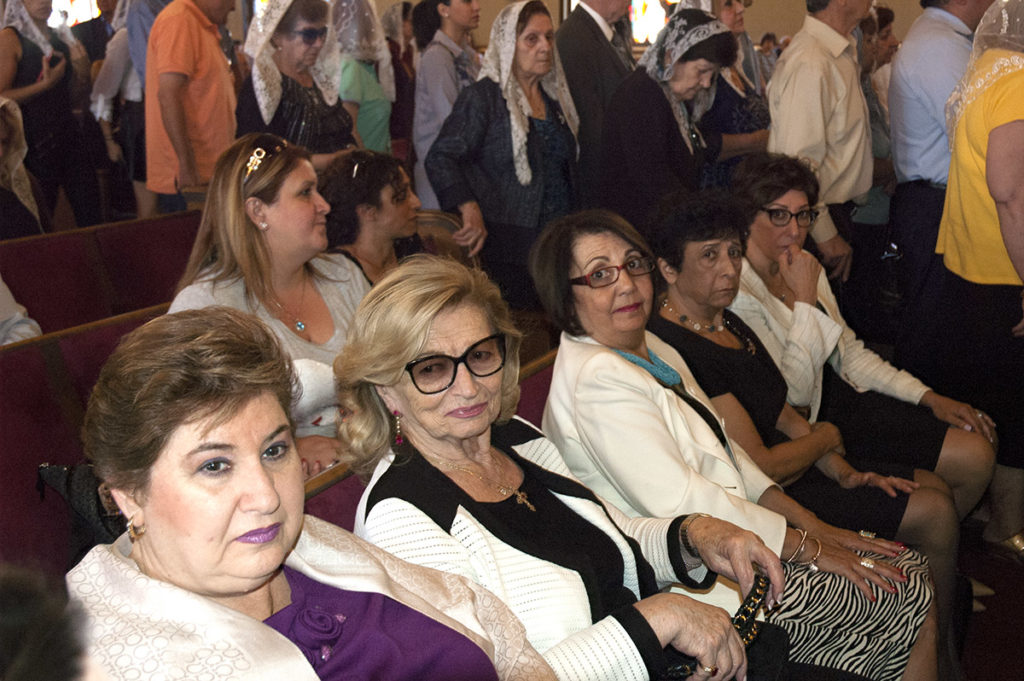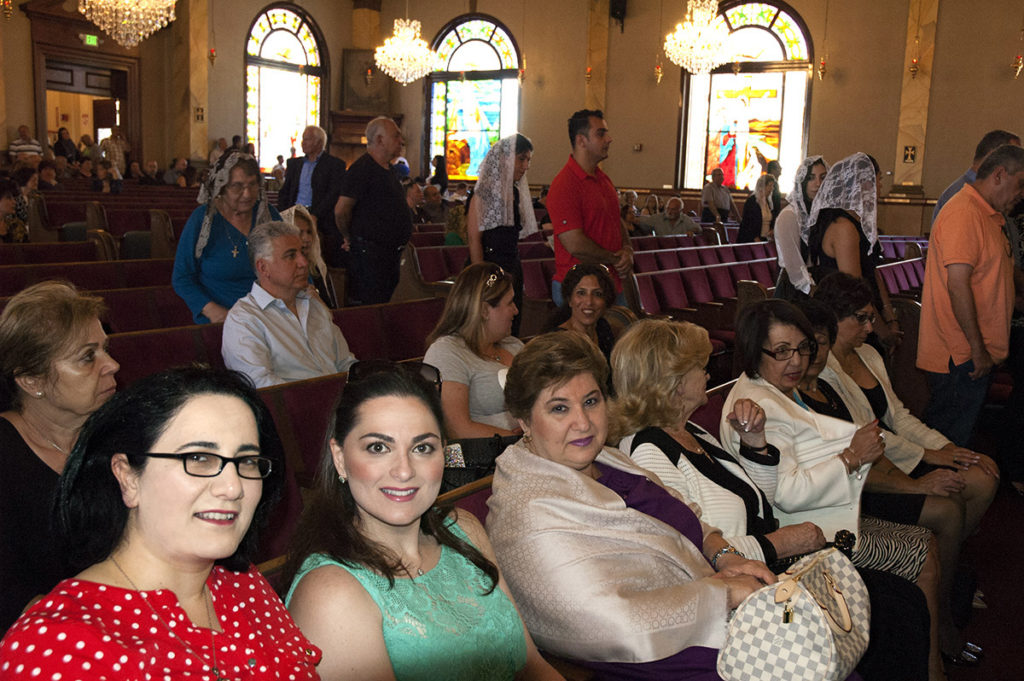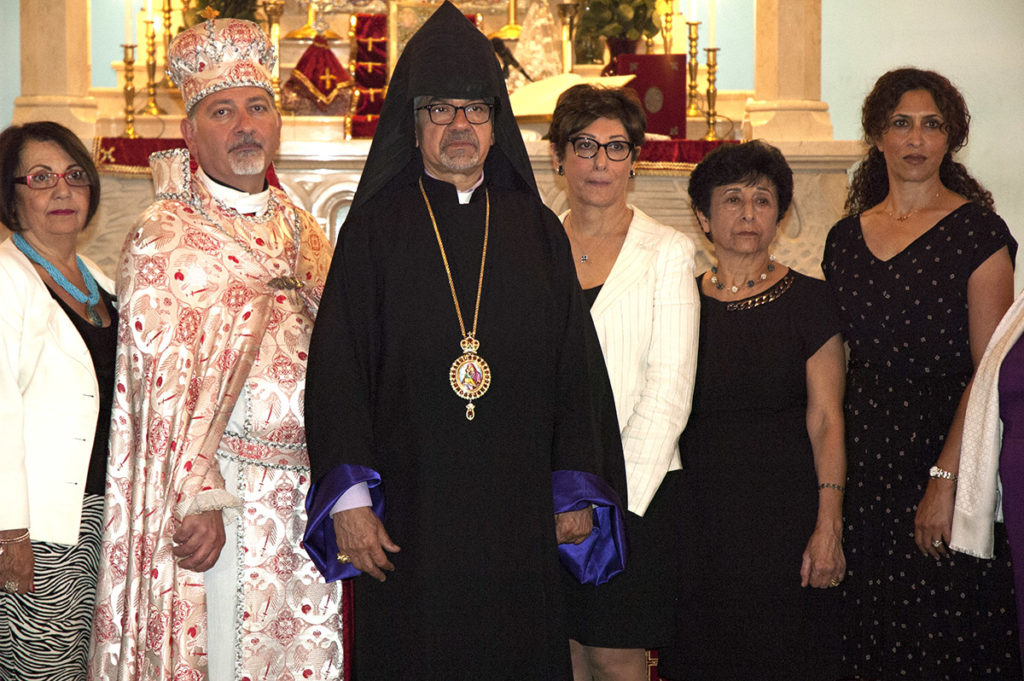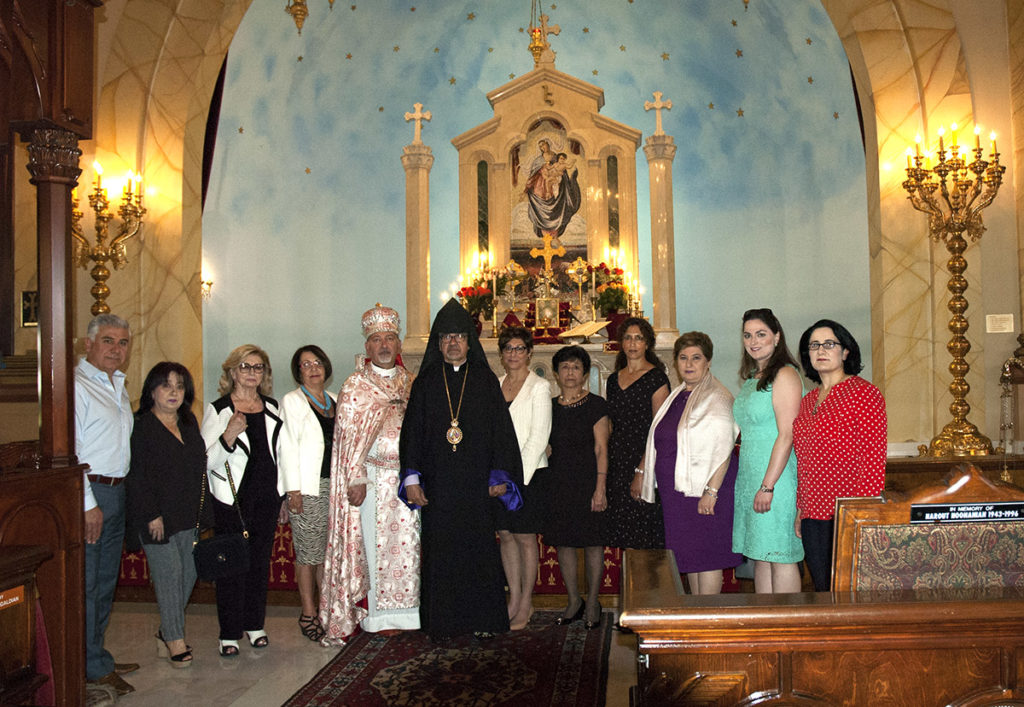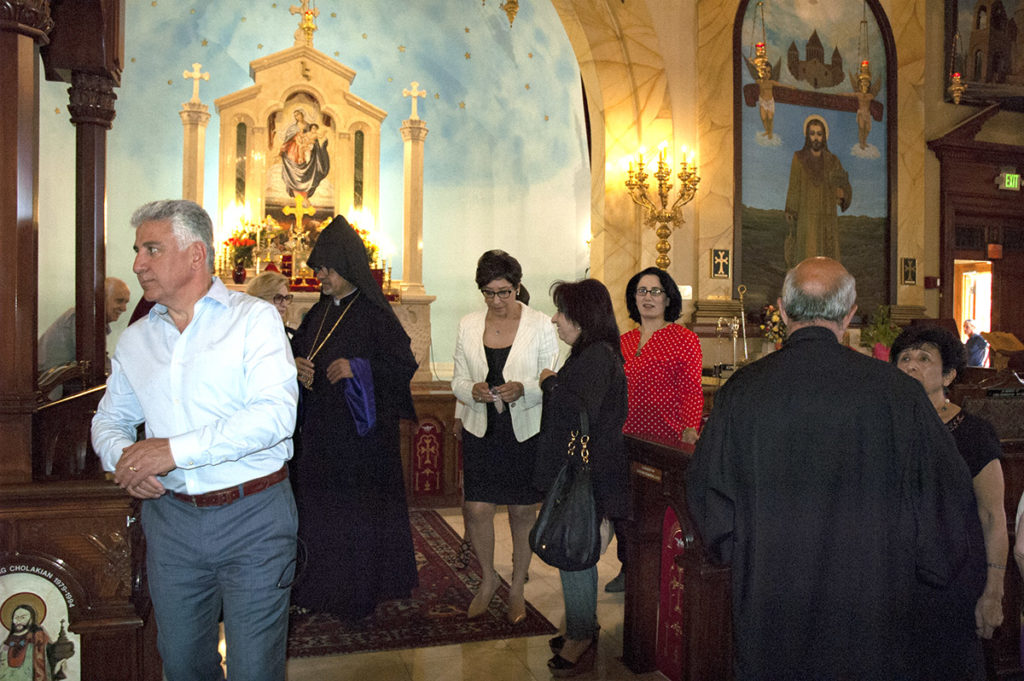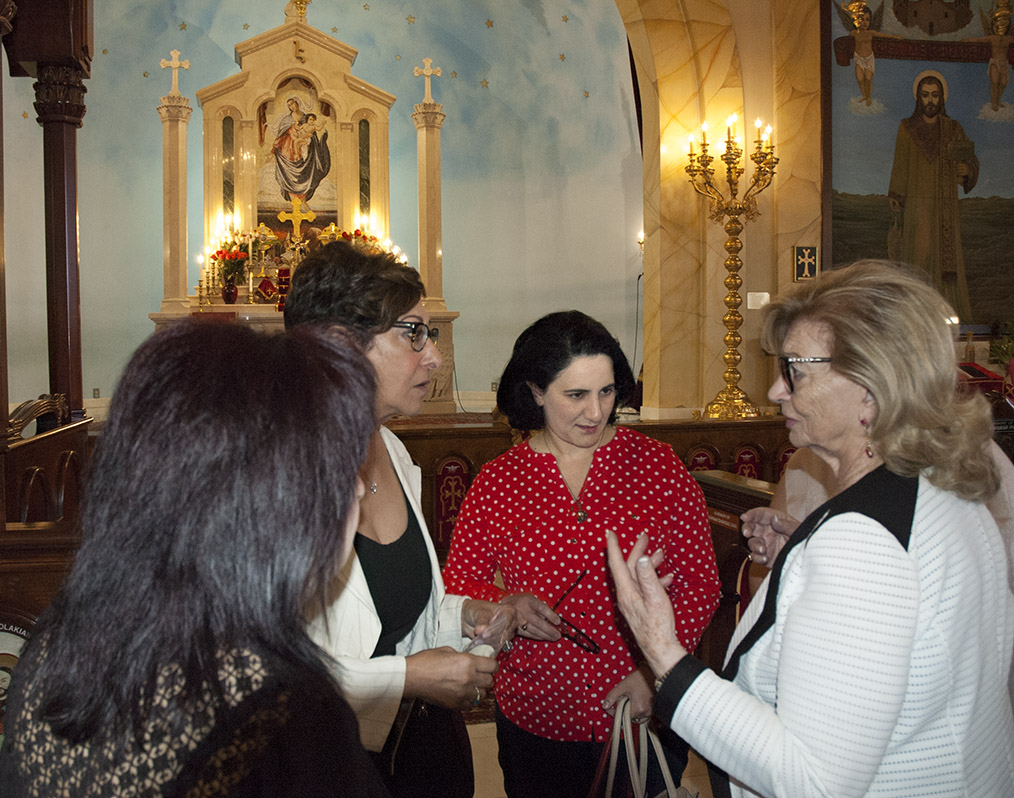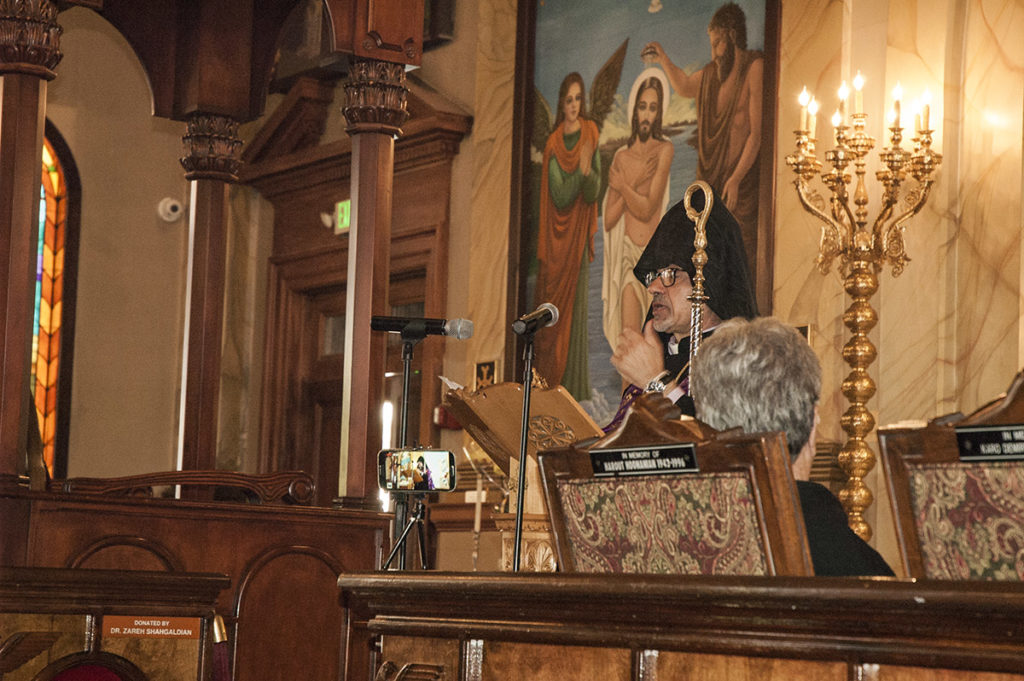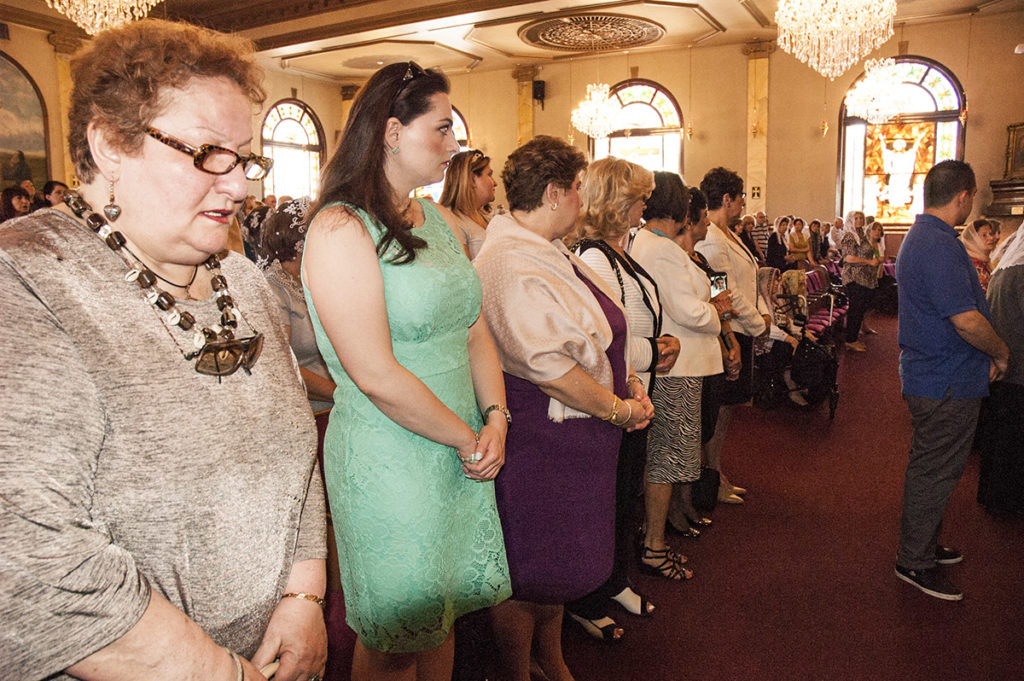 About the Armenian Bone Marrow Donor Registry: Established in 1999, ABMDR, a nonprofit organization, helps Armenians and non-Armenians worldwide survive life-threatening blood-related illnesses by recruiting and matching donors to those requiring bone marrow stem cell transplants. To date, the registry has recruited over 29,000 donors in 42 countries across four continents, identified over 4,190 patients, and facilitated 27 bone marrow transplants. For more information, call (323) 663-3609 or visit abmdr.am.