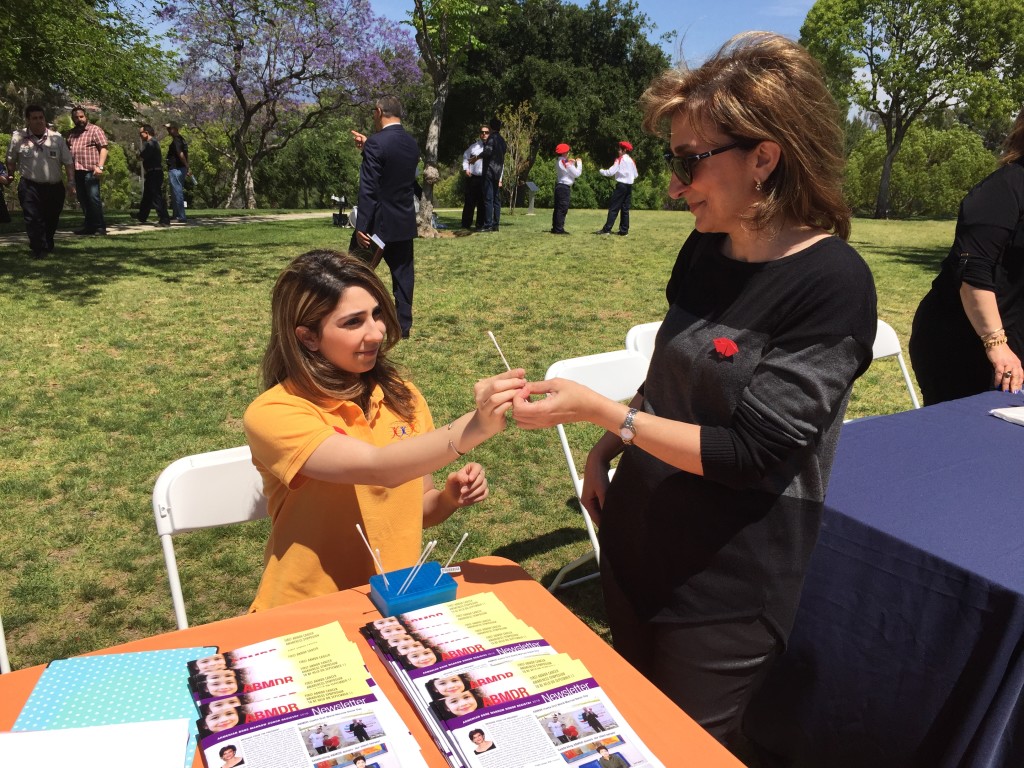 Recruiting and meeting with city officials and community leaders.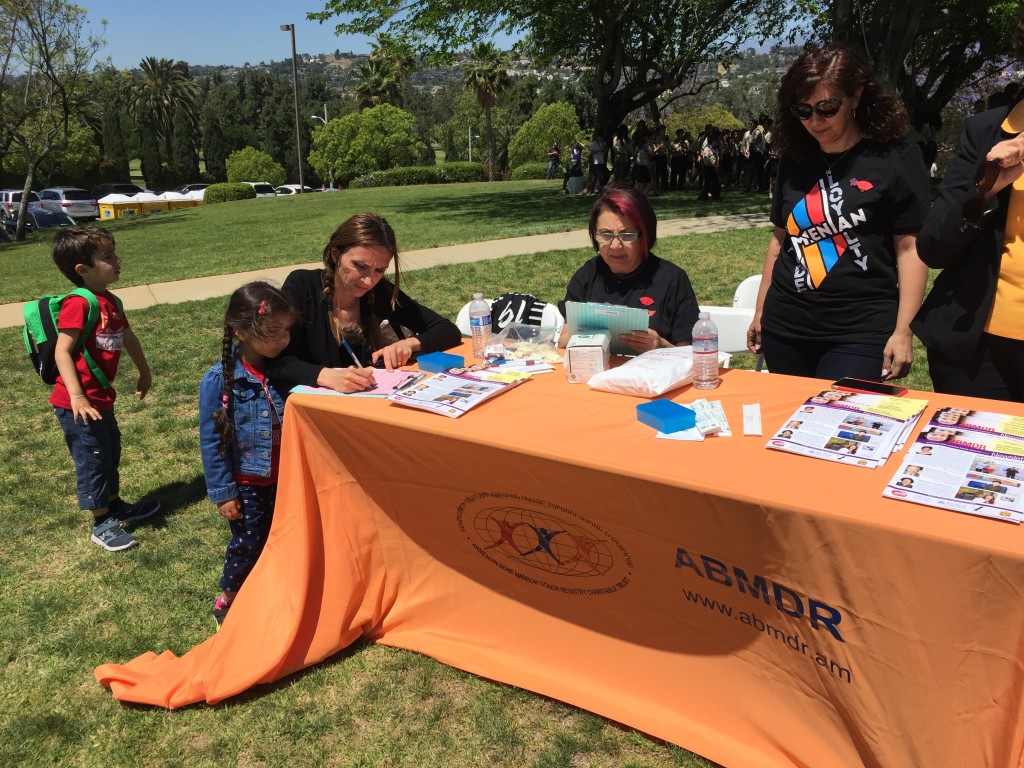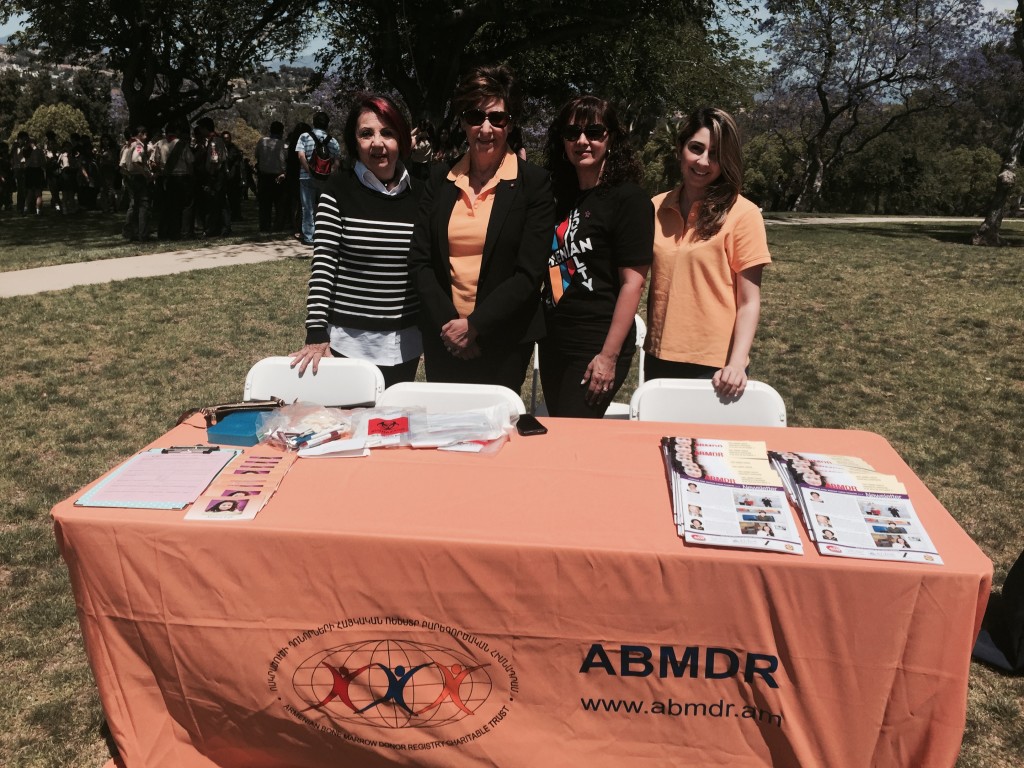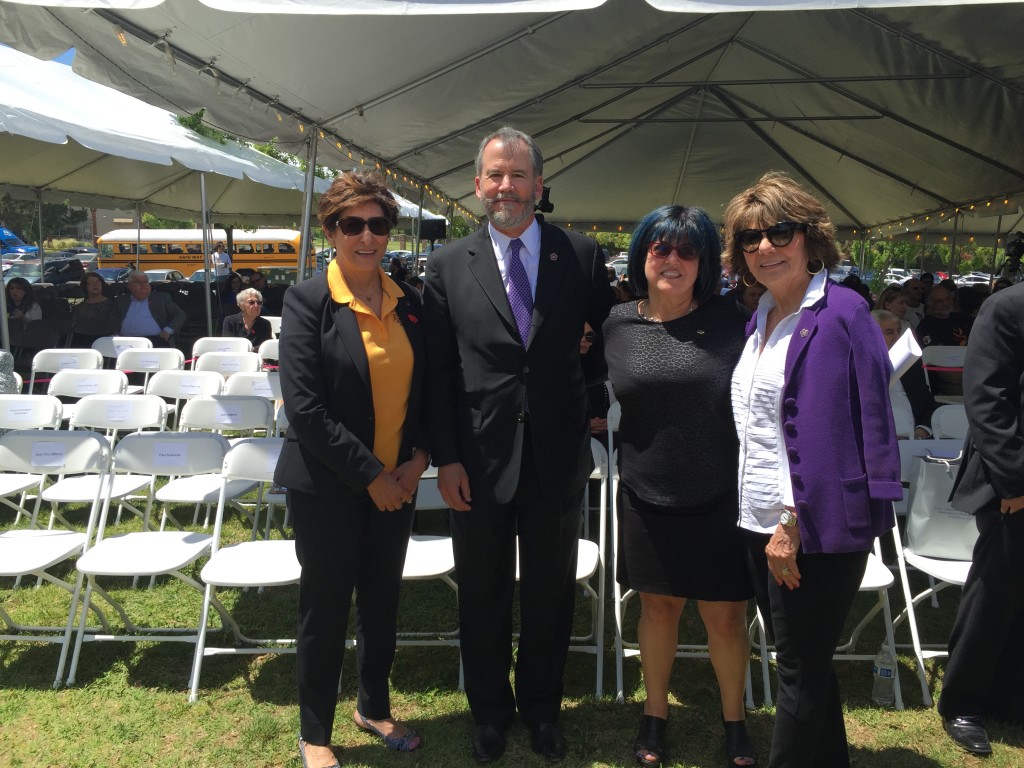 From left: Frieda Jordan, former US Ambassador to Armenia John Evans, an ANCA representative, and Glendale Mayor Paula Devine.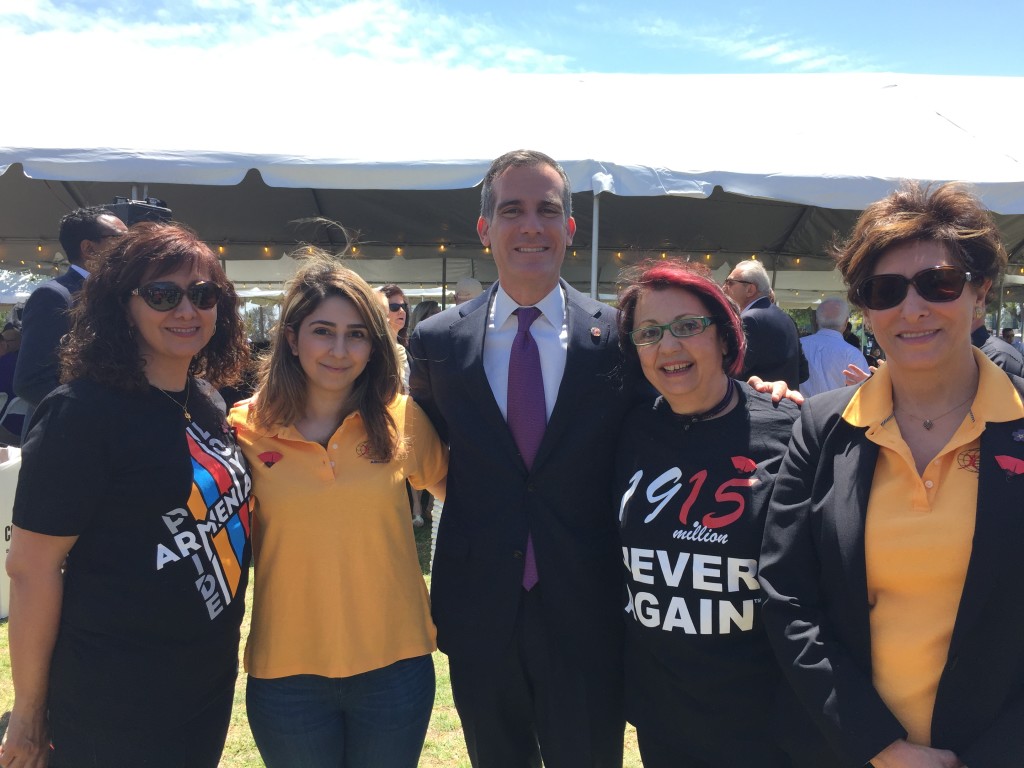 Los Angeles Mayor Eric Garcetti flanked by ABMDR Board members and volunteers.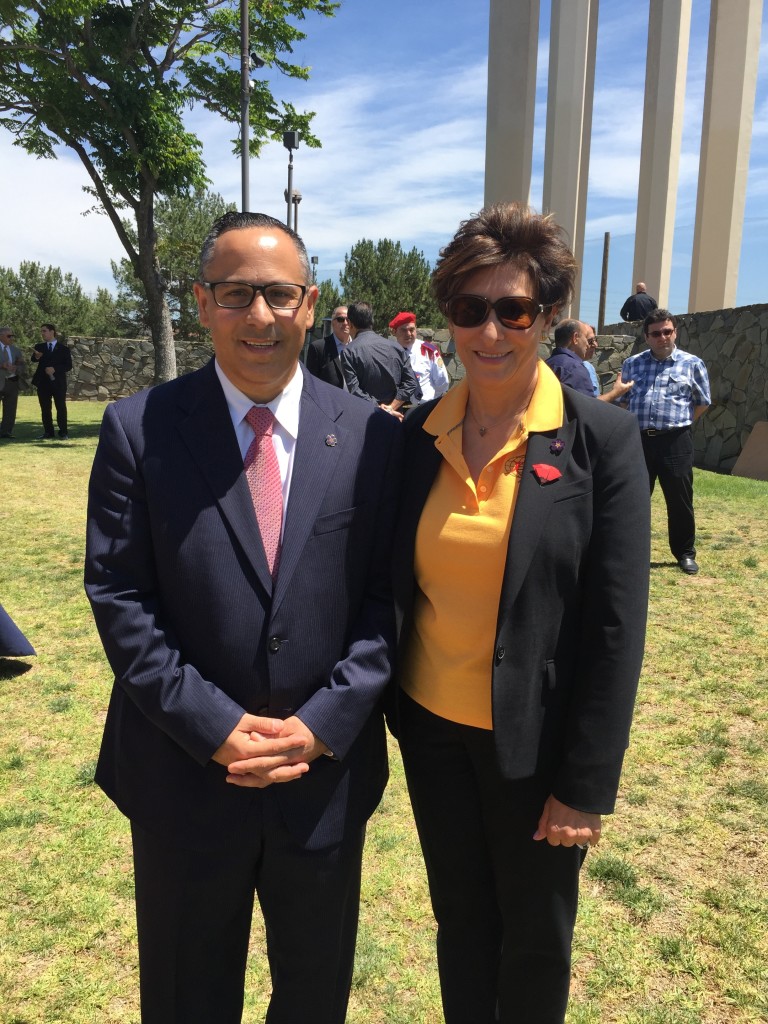 ANCA National Board Member  Raffi Hamparian and Dr. Frieda Jordan.